Motorola Mobile Price In Nepal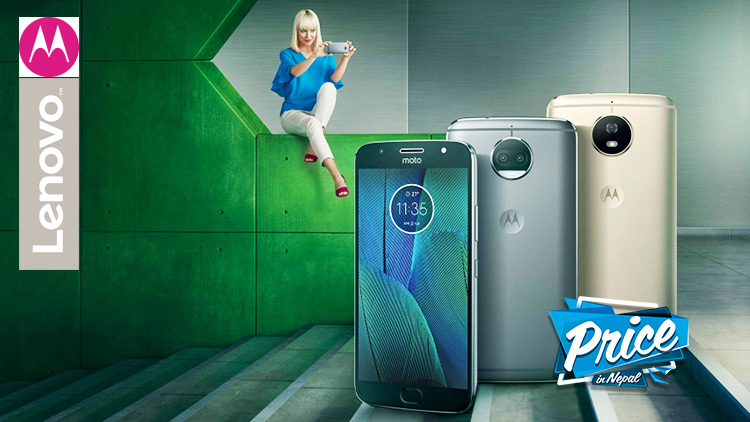 Motorola Moto (or Moto) is a trademark owned by Motorola Trademark Holdings, LLC. It is used and marketed on Android mobile devices manufactured by Motorola Mobility, currently a subsidiary of Lenovo.
The Moto brand is also used and marketed for certain public-safety products from Motorola Solutions and by Motorola brand licensees on certain home products and mobile accessories.
Motorola Mobile Price In Nepal 2018
---
Moto e4 Plus – Rs. 20,990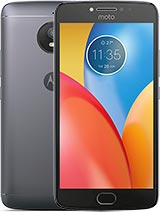 Key Specifications
MT6737 processor
3GB RAM
32GB internal storage
5000 mAh battery
13 M.Pixels rear & 5 M.Pixels selfie
5.5 inch screen
Dual SIM (Nano SIM)
Android OS, v7.1.1 (Nougat)
---
Moto e4 – Rs. 16,290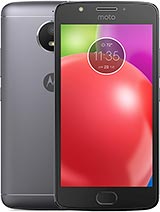 Key Specifications
MT6737 processor
2GB RAM
16GB internal storage
2800 mAh battery
5 M.Pixels rear & 8 M.Pixels selfie
5.0 inch screen
Dual SIM
Android OS, v7.0 (Nougat)
---
Moto C Plus – Rs. 13,990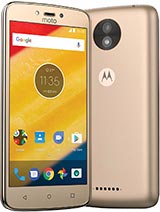 Key Specifications
MT6737 processor
2GB RAM
16GB internal storage
4000 mAh battery
8 M.Pixels rear & 2 M.Pixels selfie
5.0 inch screen
Dual SIM (Nano SIM)
Android OS, v7.0 (Nougat)
---
Moto C – Rs. 10,990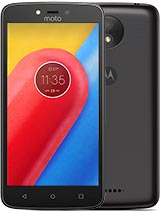 Key Specifications
MT6737M processor
1GB RAM
16GB internal storage
2350 mAh battery
5 M.Pixels rear & 2 M.Pixels selfie
5.0 inch screen
Dual SIM
Android OS, v7.0 (Nougat)
---
You may also like to read : Samsung Galaxy J2 Price in Nepal