Bike
Royal Enfield Price In Nepal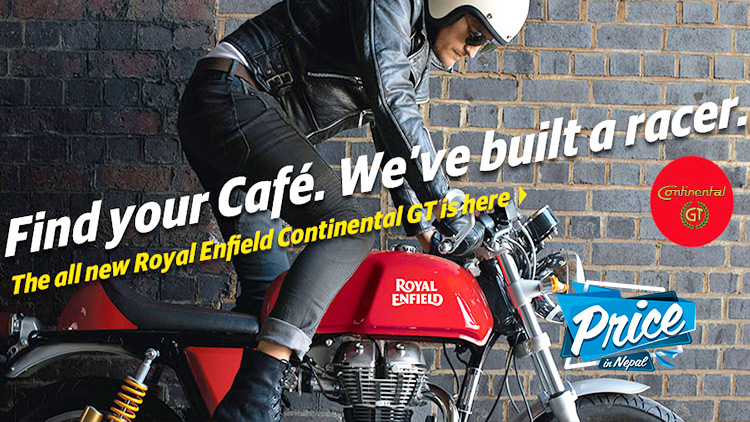 Royal Enfield was a brand name under which The Enfield Cycle Company Limited of Redditch, Worcestershire sold motorcycles, bicycles, lawnmowers and stationary engines which they had manufactured. Enfield Cycle Company also used the brand name Enfield without Royal.
The first Royal Enfield motorcycle was built in 1901. The Enfield Cycle Company is responsible for the design and original production of the Royal Enfield Bullet, the longest-lived motorcycle design in history.
Enfield's remaining motorcycle business became part of Norton Villiers in 1967 and that business closed in 1978. A former subsidiary continues to manufacture Royal Enfield motorcycles in India.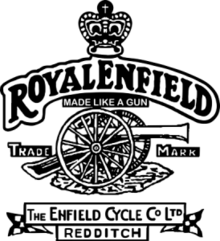 BULLET BIKES PRICE IN NEPAL
---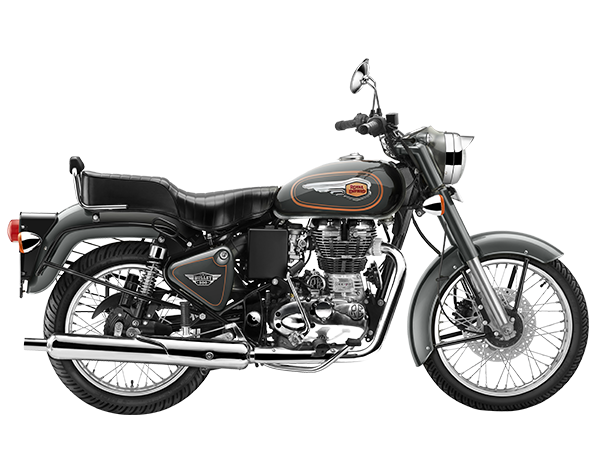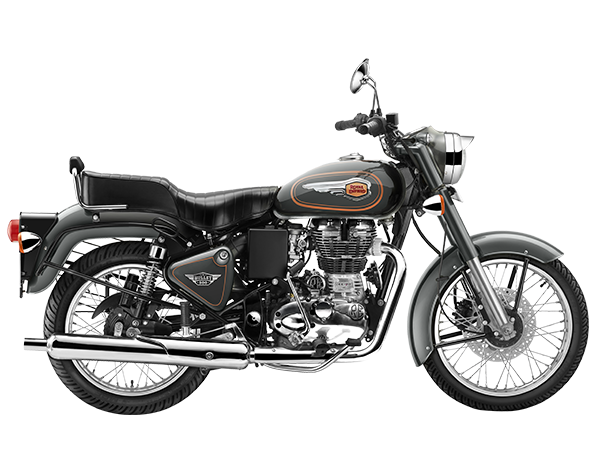 Royal Enfield Bullet 500
| | | |
| --- | --- | --- |
|  2015 |  Manual |  499 |
|  13.5 |  6 |  32 |
Rs. 5,75,000
---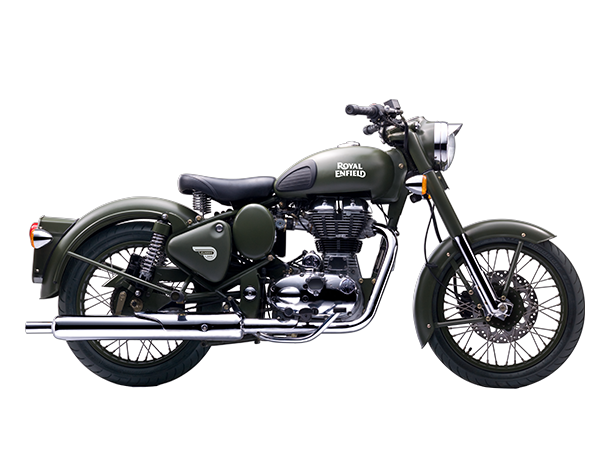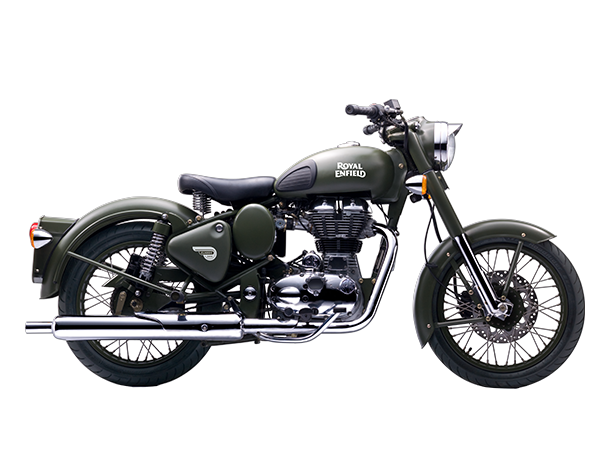 Royal Enfield Classic Battle Green
| | | |
| --- | --- | --- |
|  2015 |  Manual |  499 |
|  13.5 |  5 |  35 |
Rs. 5,61,000
---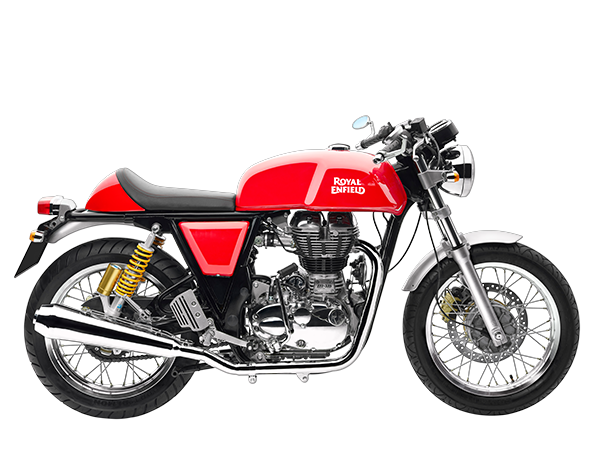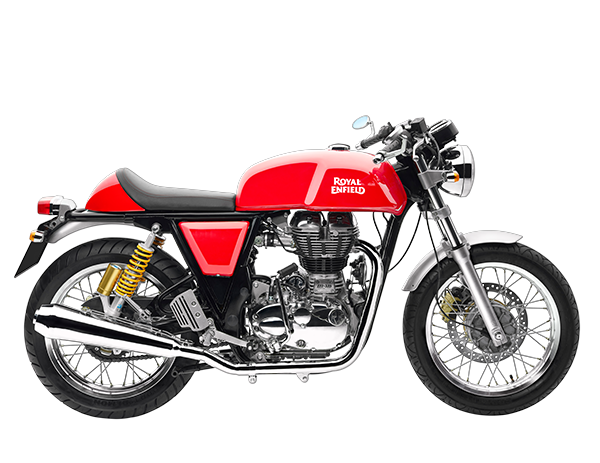 Royal Enfield Continental GT
| | | |
| --- | --- | --- |
|  2014 |  Manual |  535 |
|  13.5 |  5 |  30 |
Rs. 7,21,000
---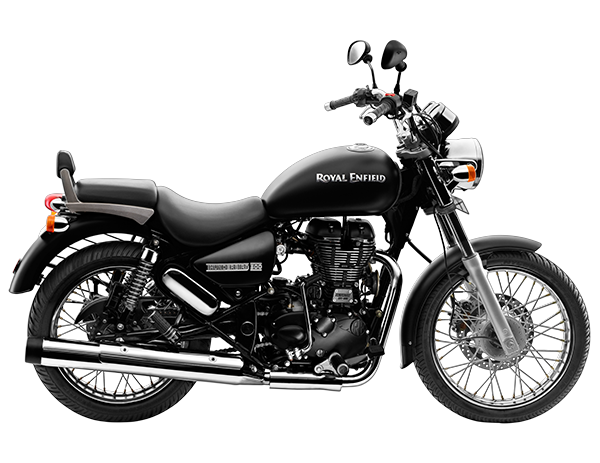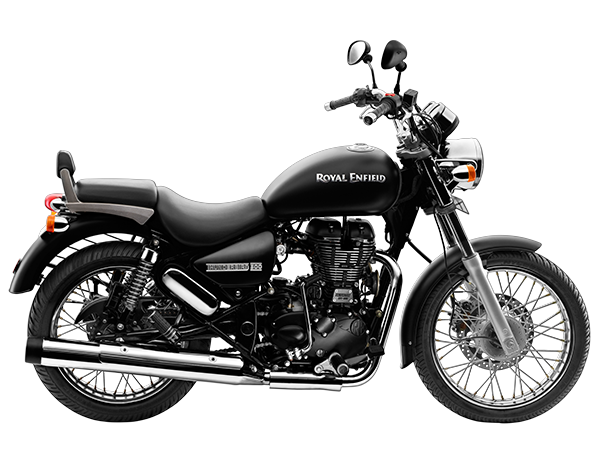 Royal Enfield Thunderbird 500
| | | |
| --- | --- | --- |
|  2015 |  Manual |  499 |
|  15.5 |  5 |  35 |
Rs. 7,21,000
---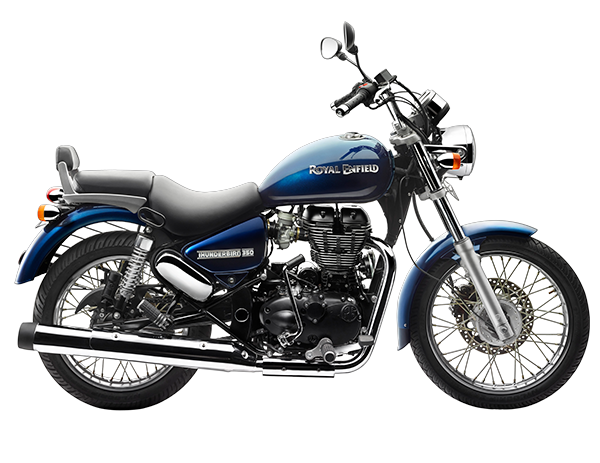 Royal Enfield Thunderbird 350
| | | |
| --- | --- | --- |
|  2014 |  Manual |  346 |
|  15.5 |  5 |  35 |
Rs. 5,77,000
---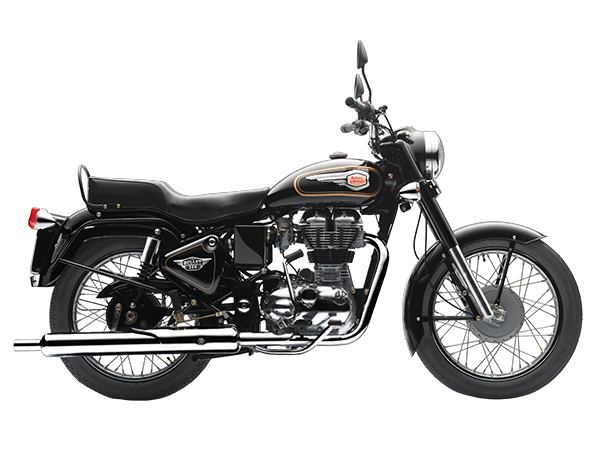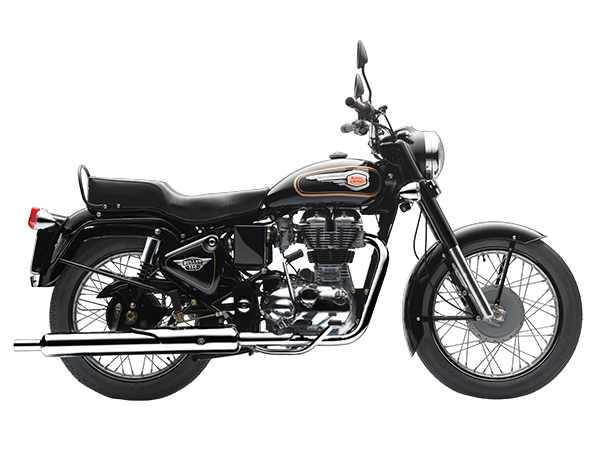 Royal Enfield Bullet 350 Twinspark
| | | |
| --- | --- | --- |
|  2014 |  Manual |  346 |
|  14.5 |  4 |  35 |
Rs. 4,49,000
---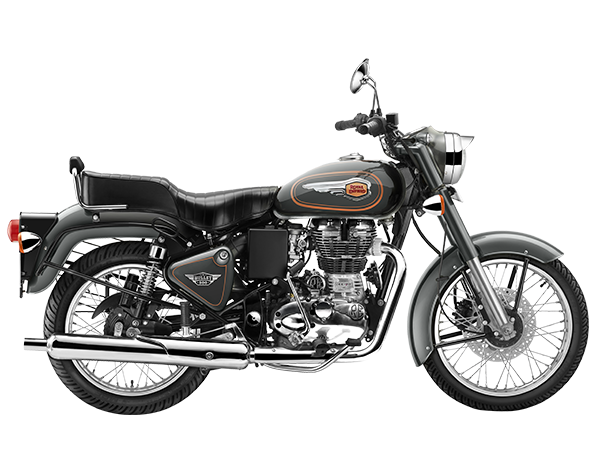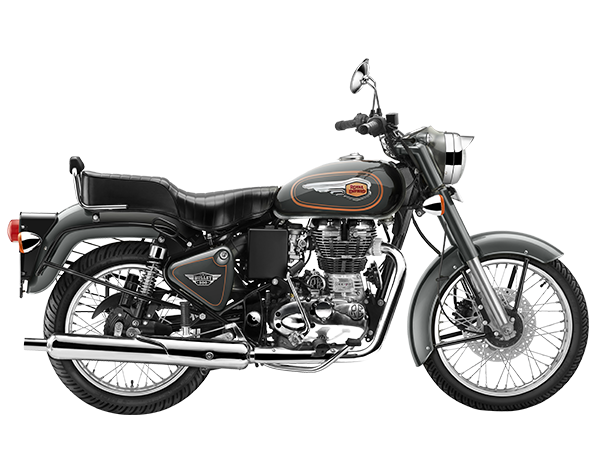 Royal Enfield Bullet Electra Twinspark
| | | |
| --- | --- | --- |
|  2014 |  Manual |  346 |
|  13.5 |  5 |  45 |
Rs. 4,32,000
---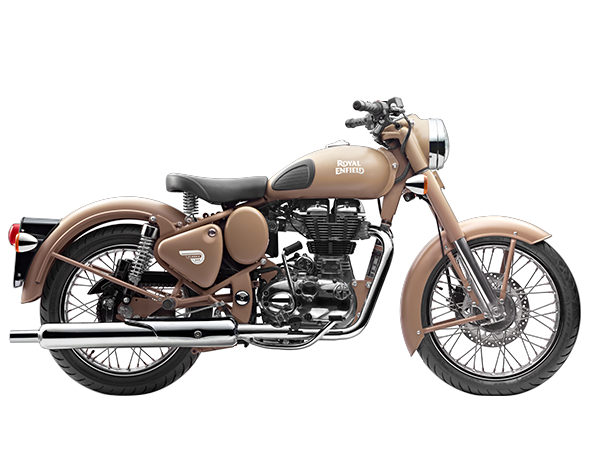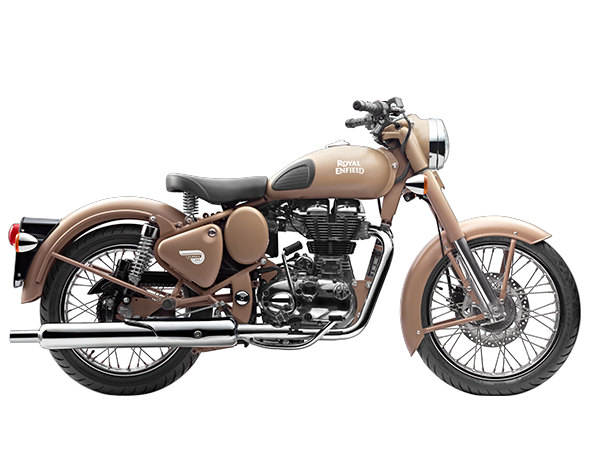 Royal Enfield Classic Desert Storm
| | | |
| --- | --- | --- |
|  2015 |  Manual |  499 |
|  14.5 |  5 |  39.35 |
Rs. 5,61,000
---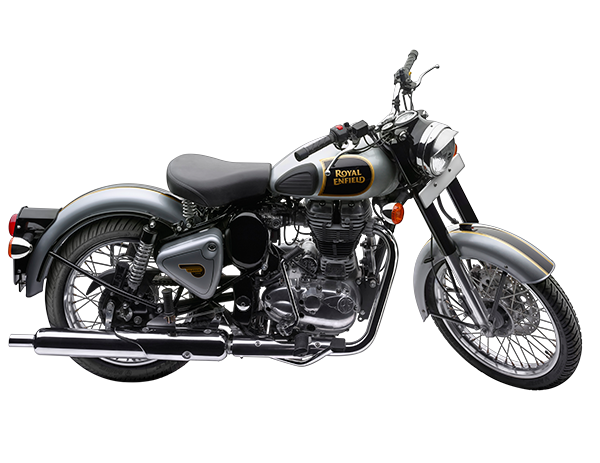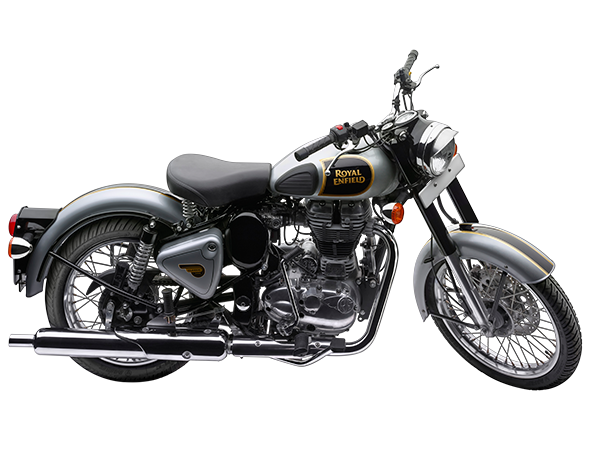 Royal Enfield Classic 500
Rs. 5,41,000
---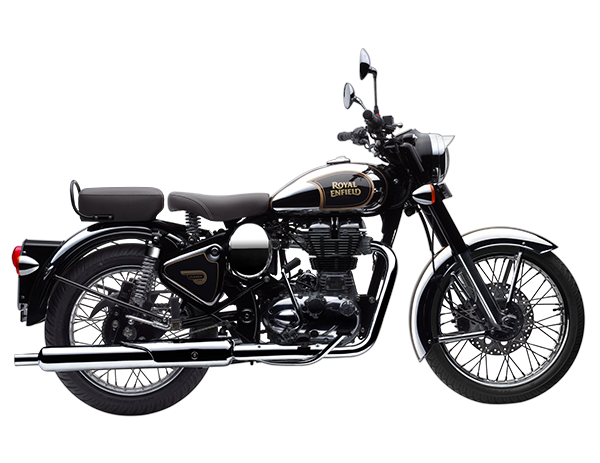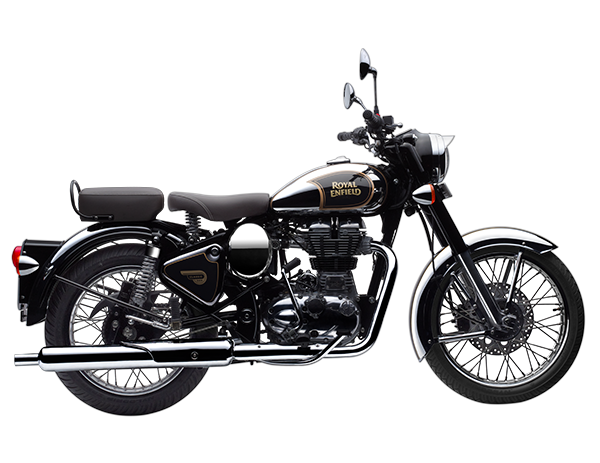 Royal Enfield Classic Chrome
| | | |
| --- | --- | --- |
|  2014 |  Manual |  499 |
|  14.5 |  5 |  36.4 |
Rs. 5,81,000
---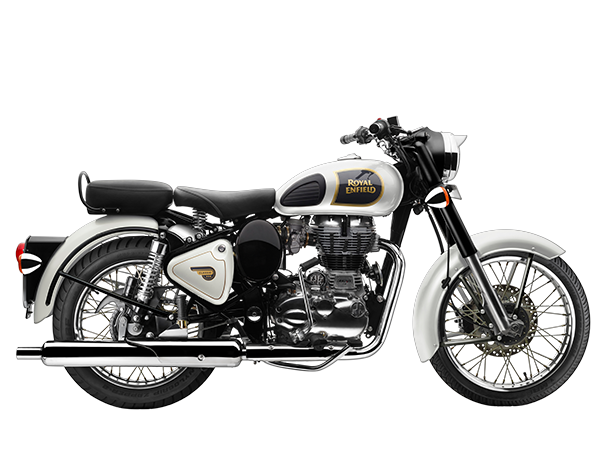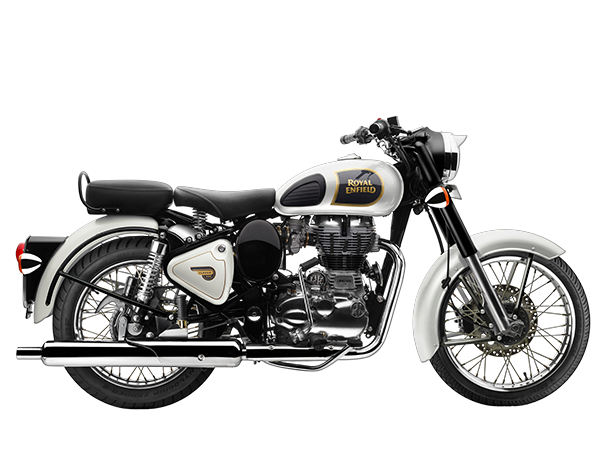 Royal Enfield Classic 350
| | | |
| --- | --- | --- |
|  2014 |  Manual |  346 |
|  13.5 |  5 |  45 |
Rs. 4,49,000
---