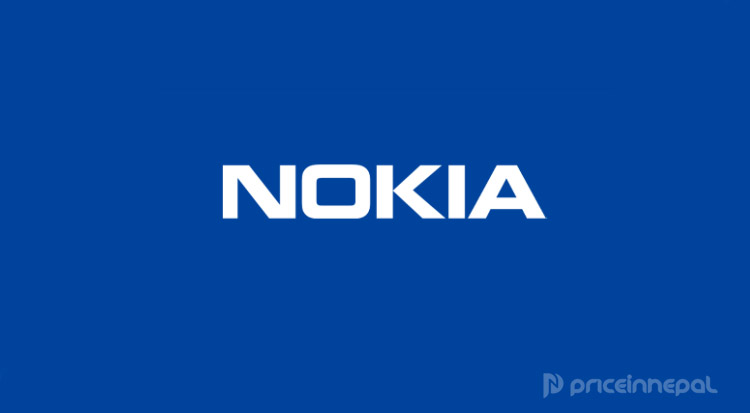 HMD Global is headquartered in Espoo, opposite Nokia's head office, and the company is largely run by former Nokia executives.
The HMD Oy (limited company) began marketing smartphones and feature phones under the Nokia brand on 1 December 2016, the firm develops and markets. The company has exclusive rights to the brand for mobile phones through a licensing agreement. Manufacturing is outsourced to Foxconn.
Nokia has no investment in HMD but remains a partner, setting mandatory requirements and providing patents and technologies, in return for royalty payments.
HMD use a marketing strategy advertising the Nokia phones as "pure, secure and up to date" (referring to a stock Android interface and its commitment to fast updates) as well as brand trust and nostalgia.
Nokia Mobile Price in Nepal (September 2022)
| Nokia FEATURE Phones | Price in Nepal |
| --- | --- |
| Nokia 105 S.S. | Rs. 2,399 |
| Nokia 105 D.S. | Rs. 2,499 |
| Nokia 110 D.S | Rs. 3,099 |
| The New Nokia 110 D.S | Rs 3,299 |
| Nokia 125 D.S. | Rs. 3,444 |
| Nokia 150 D.S. – 2020 | Rs. 4,144 |
| Nokia 5310 D.S. | Rs. 5,499 |
| Nokia 6310 D.S. | Rs. 6,299 |
| Nokia Smartphones | |
| Nokia C1 2E (1GB + 16GB) | Rs. 6,999 |
| Nokia C20 (2GB + 32GB) | Rs. 10,999 |
| Nokia C30 (2GB + 32GB) | Rs. 12,999 |
| Nokia C21 Plus (3GB+32GB) | Rs 16,499 NEW |
| Nokia G11 Plus (3GB+64GB) | Rs 19,499 NEW |
| Nokia G10 (4GB+64GB) | Rs. 16,999 |
| Nokia G20 (4GB+64GB) | Rs. 19,999 |
| Nokia G21 (6GB+128GB) | Rs. 22,999 |
Also Check :
Samsung Mobiles Price in Nepal 2022