AIRLINE TICKETS FROM USA TO NEPAL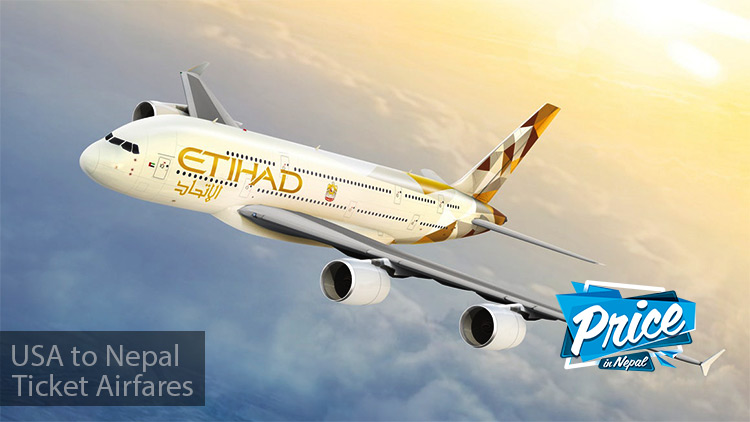 AIRLINE TICKETS FROM USA TO NEPAL ROUNDTRIP FARES
Kathmandu Flights
Are you looking for an exotic vacation in a location with a cool name? Kathmandu, it is! While visiting Kathmandu, Nepal, take some time to visit Swayambhunath also known as the Monkey Temple. This religious site sits atop a hill that overlooks the city. While visiting this religious complex keep your eyes peeled for the holy monkeys that make their home there. Be sure to glance at the hill where the complex sits as it is a truly stunning sight when lit at night.
If you are destined to enter the Pashpatinath Temple, you can. This is one of the major temples devoted to Shiva. In the past, only people of the Hindu faith could enter, while others could only glimpse it from the other side of the Bagmati River. Today, your way is not blocked, but the Hindus believe you will only enter if it is your destiny to do so.
Book early and take Advantage of these very Low Airfares to Nepal and reserve your flight to Nepal today.
Please see some sample airfares below. All airfares quoted are subject to availability and not guaranteed until final purchase.
Great Early Summer Airfares to Nepal from North America!
Travel to Nepal by late spring/early summer, and avoid the high summer fares.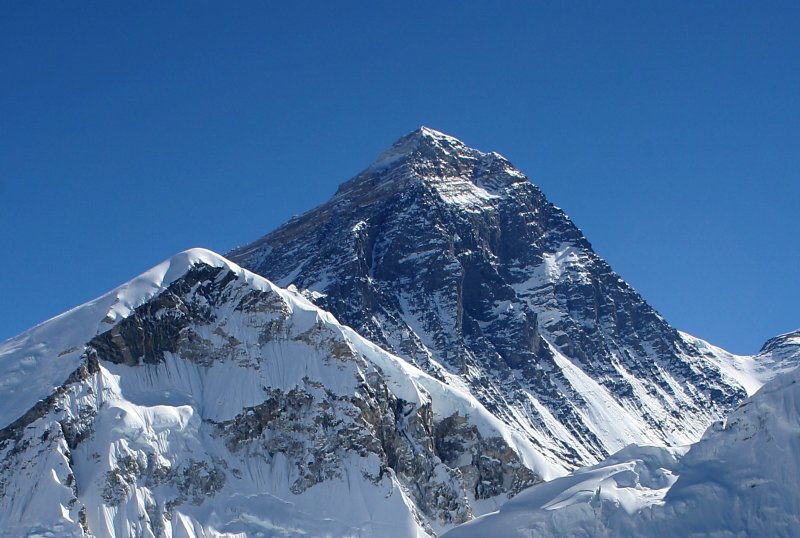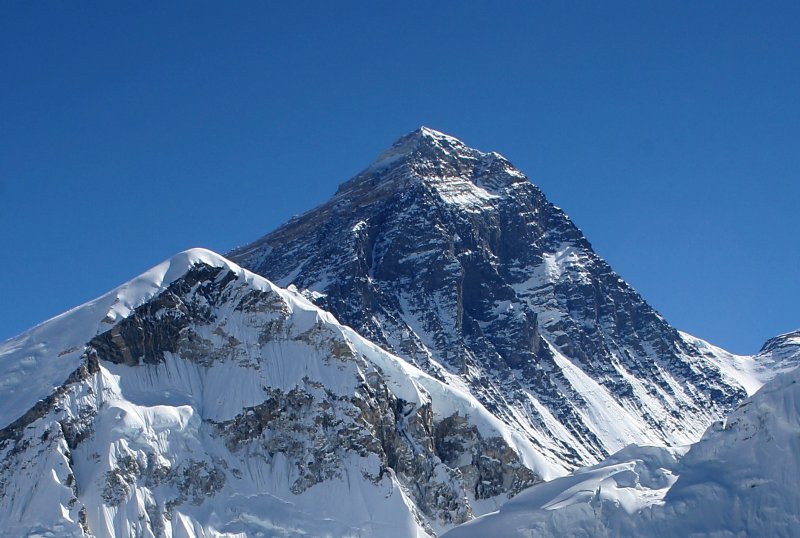 AMAZING EARLY DASHAIN & TIHAR FARES TO NEPAL!
It is not too early to get your tickets to Nepal for Dashain and Tihar. Take advantage of great fares during this busy travel time to Nepal.
Flights from USA (USA) to Kathmandu (KTM) –

2018
New York-Kathmandu-New York
Qatar Airways
Cathay Pacific
Total Cost
USD 965
USD 967
Washington DC-Kathmandu-Washington DC 
Etihad Airways
Qatar Airways
Total Cost
USD 965
USD 1172
Chicago-Kathmandu-Chicago 
Qatar Airways
Total Cost
USD 968
Dallas-Kathmandu-Dallas
Qatar Airways
Total Cost
USD 1229
Atlanta-Kathmandu-Atlanta
Qatar Airways
Total Cost
USD 1080
Houston-Kathmandu-Houston 
Qatar Airways
Total Cost
USD 1170
Boston-Kathmandu-Boston
Cathay Pacific
Qatar Airways
Total Cost
USD 1017
USD 1021
Philadelphia-Kathmandu-Philadelphia
Qatar Airways
Total Cost
USD 1046
Los Angeles-Kathmandu- Los Angeles
Etihad Airways
Total Cost
USD 916
San Francisco-Kathmandu- San Francisco
Cathay Pacific
Total Cost
USD 1012
Seattle-Kathmandu-Seattle
Qatar Airways
Total Cost
USD 1198
Vancouver-Kathmandu-Vancouver
Cathay Pacific
Total Cost
USD 957
---
You may also like to read : Top 5 Best Internet Service Providers in Nepal