Car
Neta U2 compact SUV by Hozon Motors launched with up to 600 km driving range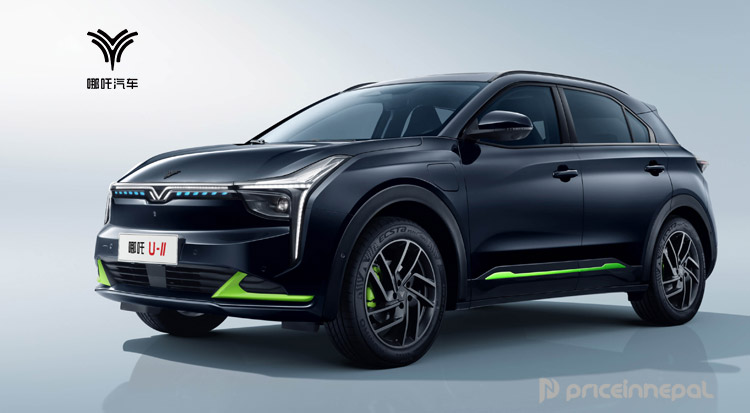 Hozon Motors, a Chinese startup manufacturer of electric vehicles, has launched the Neta U2 compact SUV.
The Chinese manufacturer has introduced a compact SUV with a number of luxury features.
NEDC has validated that the range of Neta U2 is 610 kilometers. Various Neta U series have been released in China. Neta U2 is the most recent version.
It is 4530 mm in length, 1860 mm in width, and 1628 mm in height. The wheelbase is 2770 millimeters.
The feature-packed Neta U2 includes an electric tailgate, panoramic sunroof, heated seats, and an integrated driver recorder. The new SUV from Hozon features a drive assistance system rated 2.5 plus.
A 170 kW motor has been offered in Neta U2 model. This vehicle can accelerate from 0 to 100 km/h in 7 seconds.
Hozon Motors has begun selling the Neta U2 on the Chinese market for between $18,000 and $22,000. According to the company, this price has remained unchanged following the Chinese government's EV subsidies.