Camera
Xiaomi Launches Mi 4K Action Camera in Nepal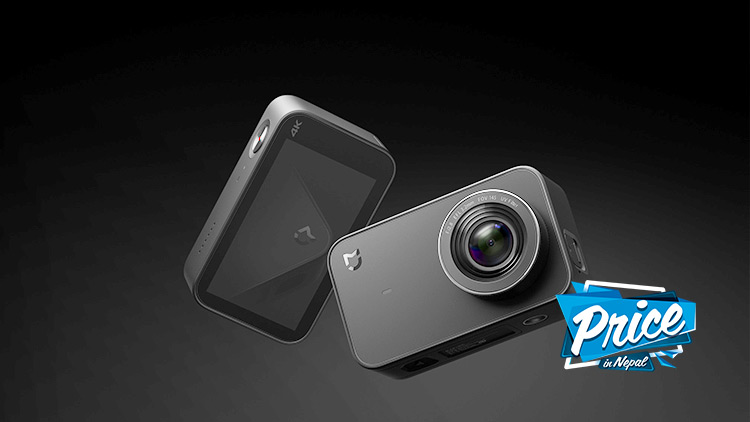 What is the Yi 4K Action Camera?
When it comes to action cameras, GoPro undeniably leads the pack. The company's cameras are so well known that "GoPro" potentially risks becoming a generic term. However, there are plenty of alternatives out there that give GoPro's Hero cameras a serious run for their money.
One such model is the Yi 4K Action Camera. On paper it goes toe-to-toe with GoPro's Hero4 Black, and in some area even manages to best it. Of course, the playing field has now changed somewhat with the launch of the GoPro Hero5 Black.
Nevertheless, the Yi 4K Action Camera remains impressive on count of its selling price. This feature-packed camera can be picked up for around £250, or even less if you look at imports from the Far East. As low as £200. That seriously undercuts GoPro.
While it doesn't quite manage to sneak up and steal GoPro's crown, it's still worthy of consideration if you're looking for an action camera that's packed with features for not so much money.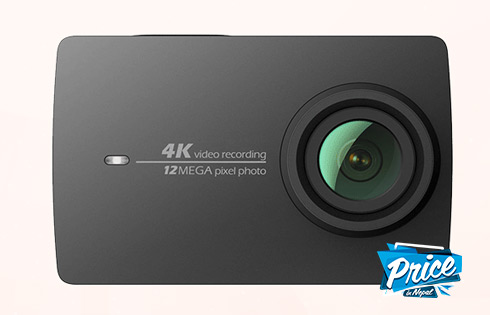 Features
4K video capture at 30fps
2.19-inch touchscreen
12MP still images
With a touchscreen user interface, one-button control, Wi-Fi Direct for connecting to a YI Action phone app, and plenty of video resolution options all the way up to 4K at 30fps (for 120 minutes continuously), the YI 4K Action Cam is an appealing all-rounder.
The fixed lens offers a wide field of view and a fast f/2.8 aperture, and you can also take photos while recording video (though only via the app), cue up 4K timelapses and slow motion sequences, and loop record for a specified time. Manual adjustment options are exhaustive, but it's generally easier to ignore most of those and just go with the default settings.
Design and accessories
Black, white, and rose gold color options
Large battery
Not waterproof
Build quality and handling
Sturdy design
Standard tripod thread
Easy to switch on and off by accident
Performance
16 resolution and frame rate combinations
Simple on-screen menus and phone app
155° wide-angle lens can create distortion
Image quality
Ultra-sharp and colorful 4K in bright conditions
1080p at 120fps gives smooth results
Some distortion from the fisheye lens
Editing and apps
Livestreaming to app
Crop, filter and share options impress
2.4GHz and 5GHz for faster file transfer to phone
Recording options
WVGA @240fps
720p @240fps
960p @120fps
1080p @120fps
1440p @60fps
2.5K @30fps
4K @30fps
Xiaomi  Mi 4K Action Camera Price In Nepal : Rs. 24,999
---
You may also like to read :