Buying an Android smartphone in 2018: Nine things you should know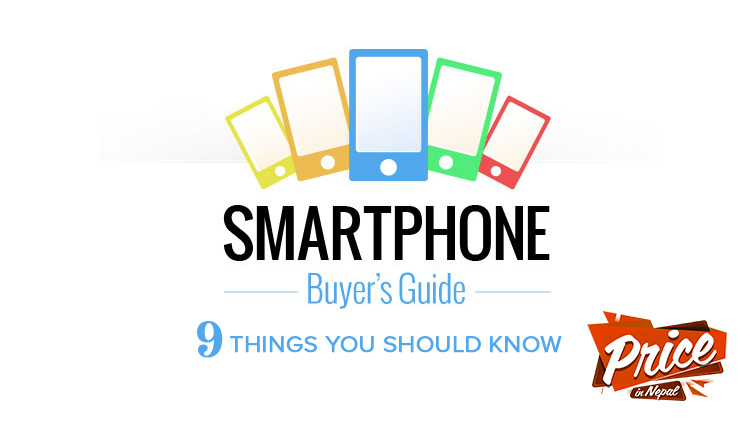 It might seem as a paradox but the truth is that buying a smartphone has never been this easy or confusing in the current scenario. Easy because you can buy them everywhere — online and offline — with discounts and cashbacks; and confusing because you have too many options of smartphones having identical specs with the manufacturers shouting that they are better than the competition. For anybody who is looking to buy a handset, the process of what specifications to look for may get a bit overwhelming. But worry not as we have got it covered for you. Here is a list of essential features that you must look for in the next smartphone you plan to buy:
2018 Guide to buying smartphones 9 Things
1/9 : Bigger and better display: 18:9 aspect ratio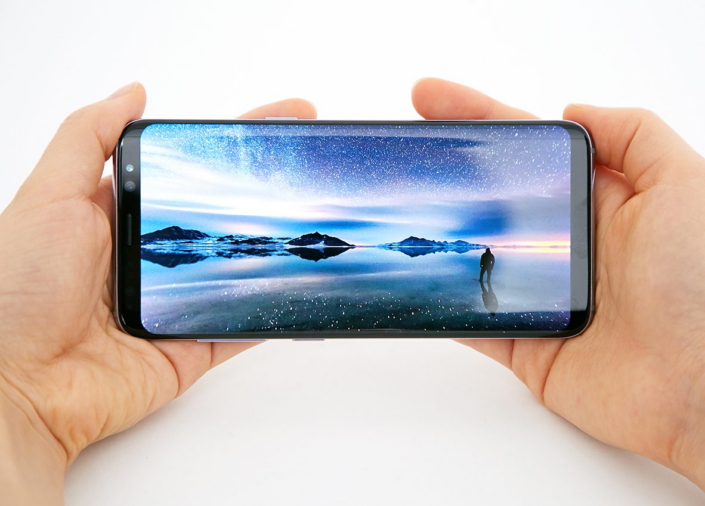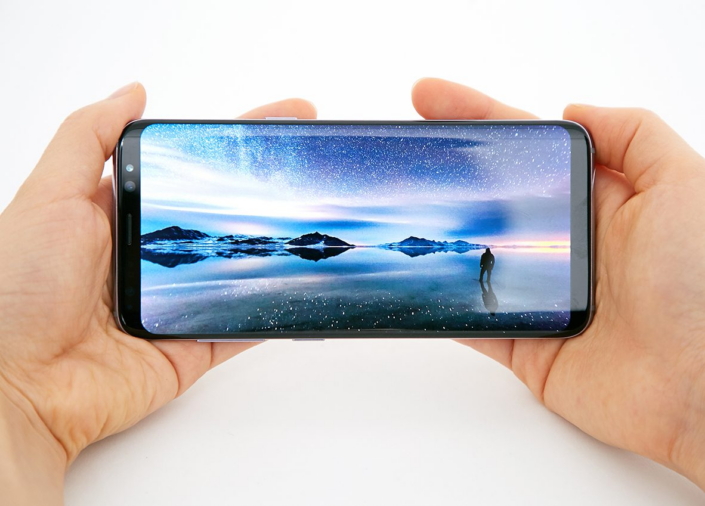 It's a feature that is prominent in all smartphones that have been launched since the beginning of 2018. While having an aspect ratio of 18:9 has no real impact on the performance of the device, it certainly adds to the aesthetic appeal of the handset. And we all know how a smartphone looks ranks high on a buyer's checklist.
2/9 : Optimum battery: 3000mAh battery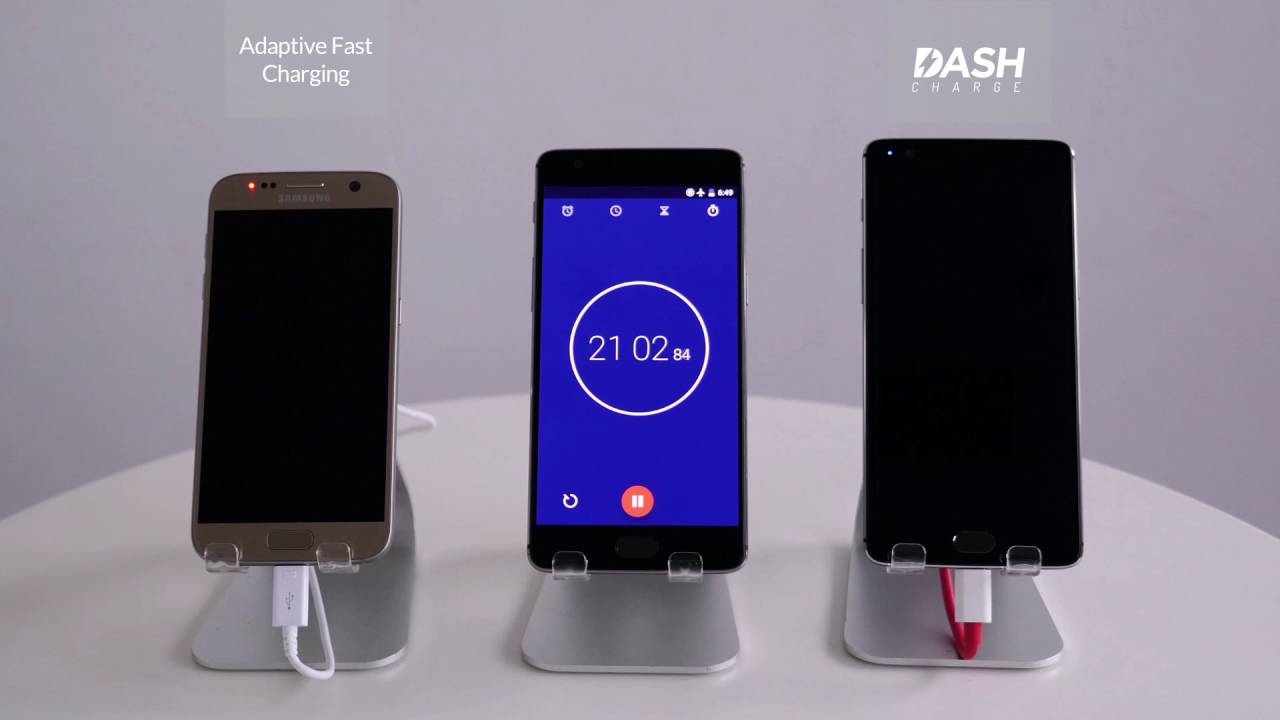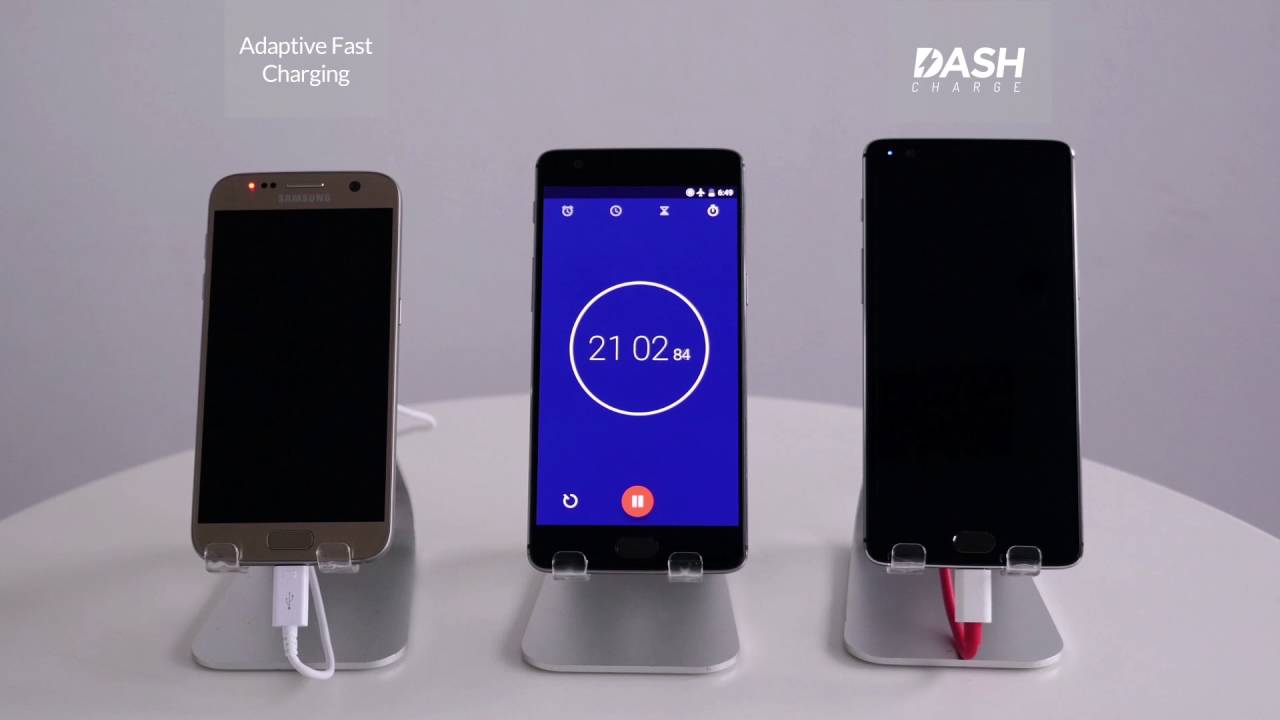 Since the Samsung Galaxy Note 7's debacle, smartphone makers have been cautious of not being the flag bearers of offering massive batteries, only to later have it blow up in their and the users' faces. However, still in order to sustain one whole day of basic usage, a smartphone should at least be backed by a 3,000mAh battery, as anything below that is just not worth investing in.
3/9 : Camera capabilities: Rear dual camera setup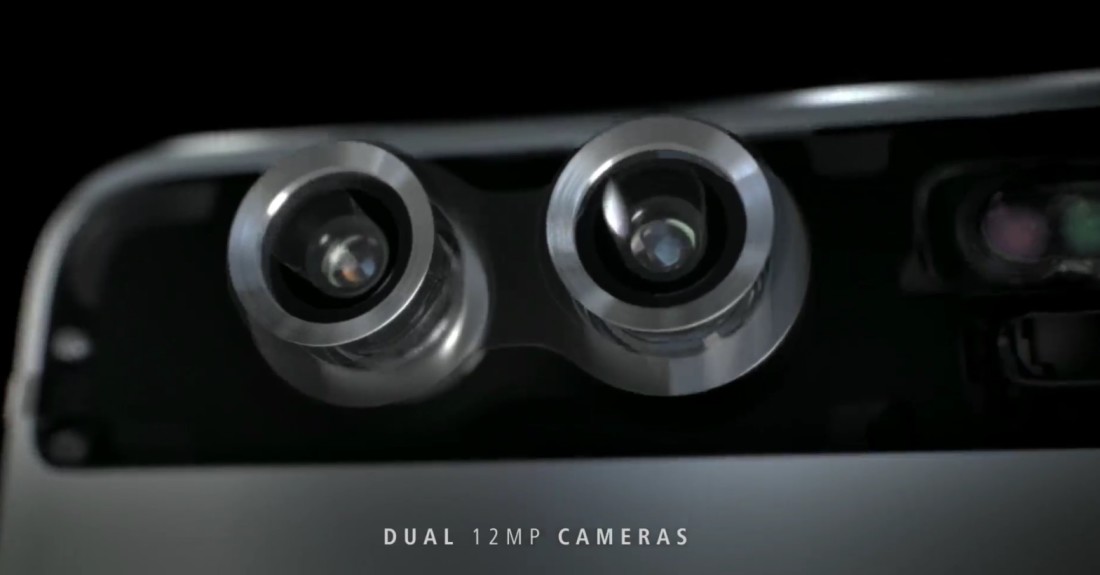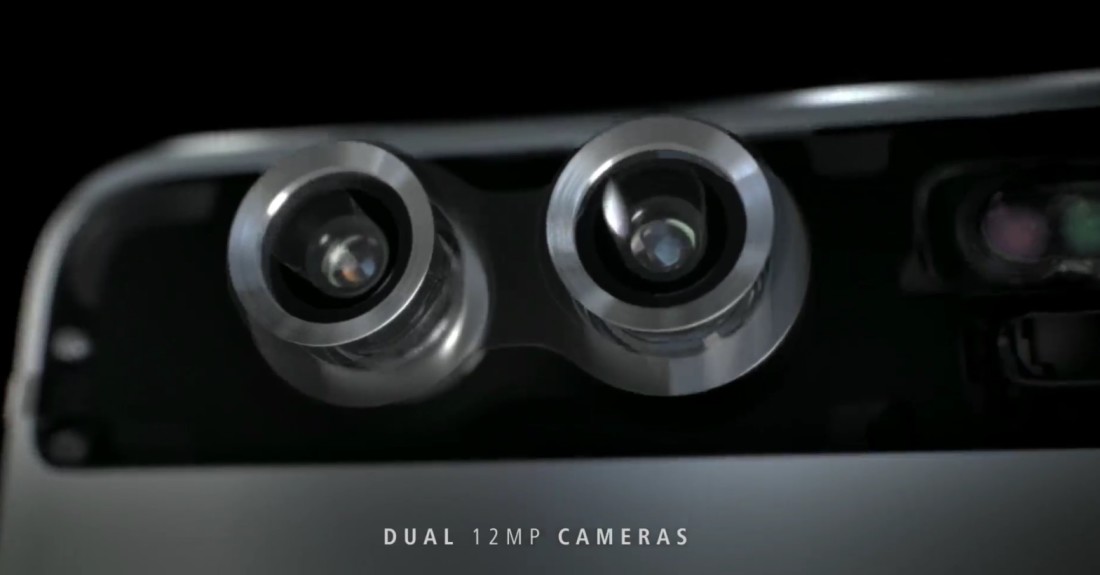 Just like the bezel-less display, having a dual camera is now becoming the basic standard for smartphones. Even though a single rear camera is also enough — if it is powerful — but still having another secondary camera to assist the primary one is not hurting anyone.
4/9 : Storage: Minimum 64GB internal storage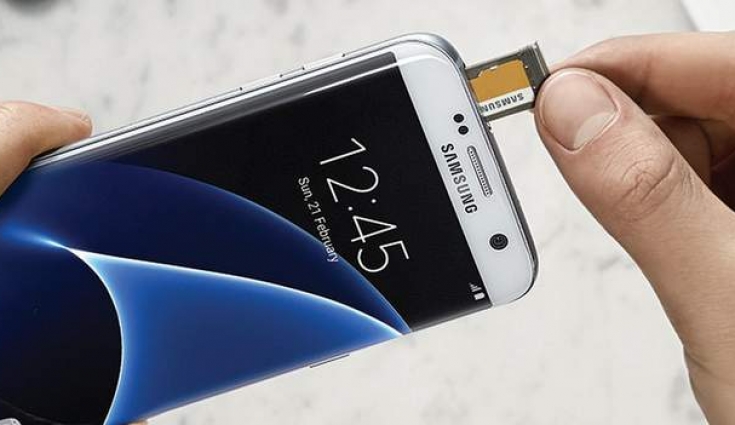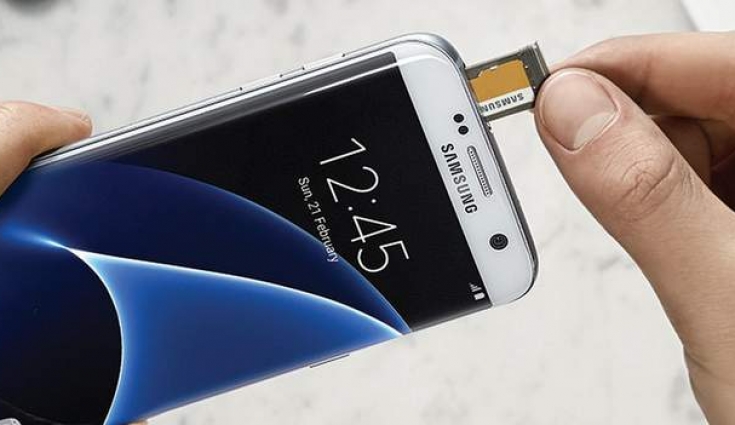 Given that almost all handsets come with external storage support, one may argue that they don't need high internal storage. However, most handsets lack what is called a dedicated microSD card slot and have a hybrid dual-sim card support, which means that users get to use either two SIM cards or use one SIM card along with a microSD card. Also, you don't get the complete internal storage at your disposal as some of it is used to run the handset's operations. For instance, in case of 64GB storage, users generally get around 40GB for themselves. Therefore, it is essential to have a handset that has enough storage that doesn't pop up every week saying you need to free up space.
5/9

: Display: Full HD or better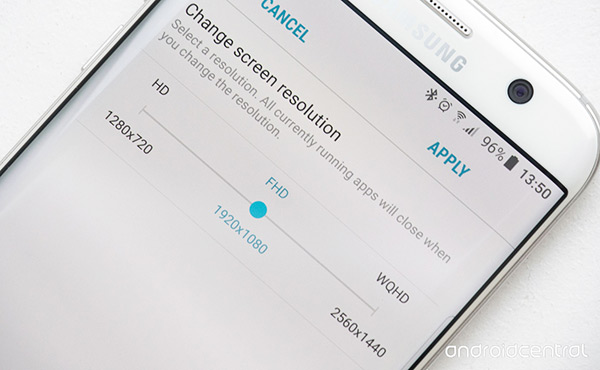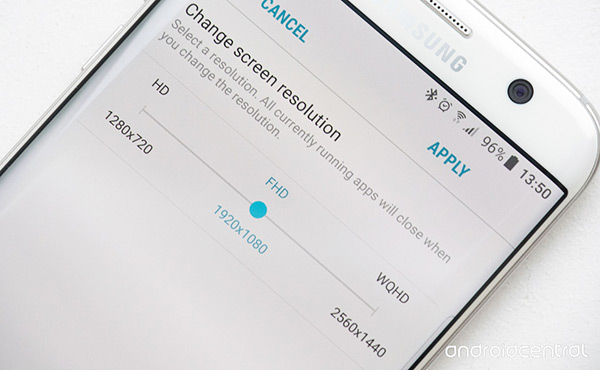 The display quality of a smartphone is very important as it determines how well your visual experience is going to be. While looking for a handset in a budget category, you can easily find one that comes with a full HD display of 1920 x 1080p resolution.
6/9 : Ideal RAM: 4GB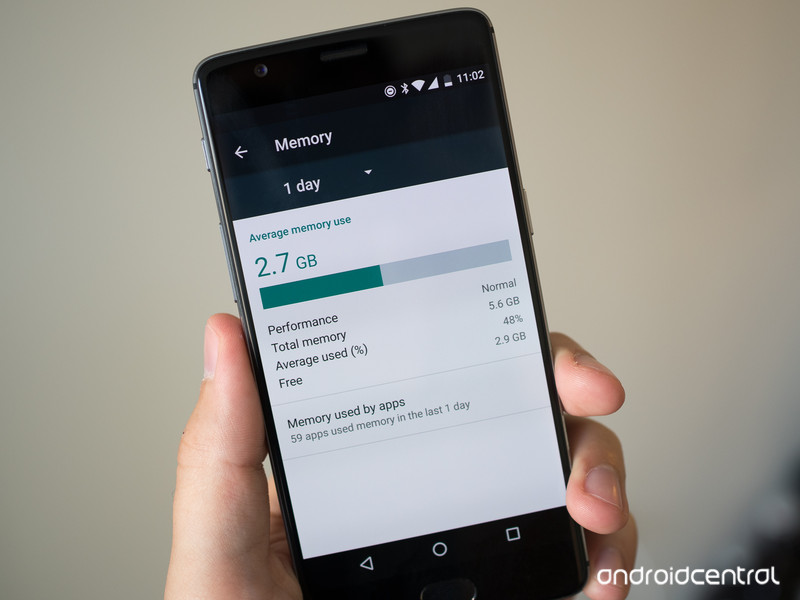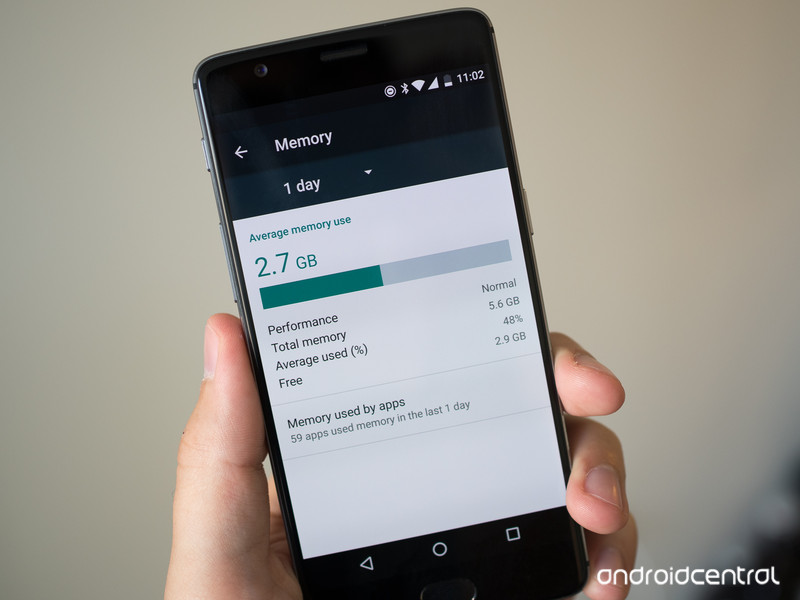 The RAM capacity of the handset determines if your smartphone is capable enough to load the apps fast or is able to multi-task. With apps getting heavier, you need a handset with at least 4GB of RAM to help you sustain through the day when you are bombarding it with quick commands. But for starters, 3GB is also good enough .
7/9 : Latest OS: Android Nougat with Oreo confirmed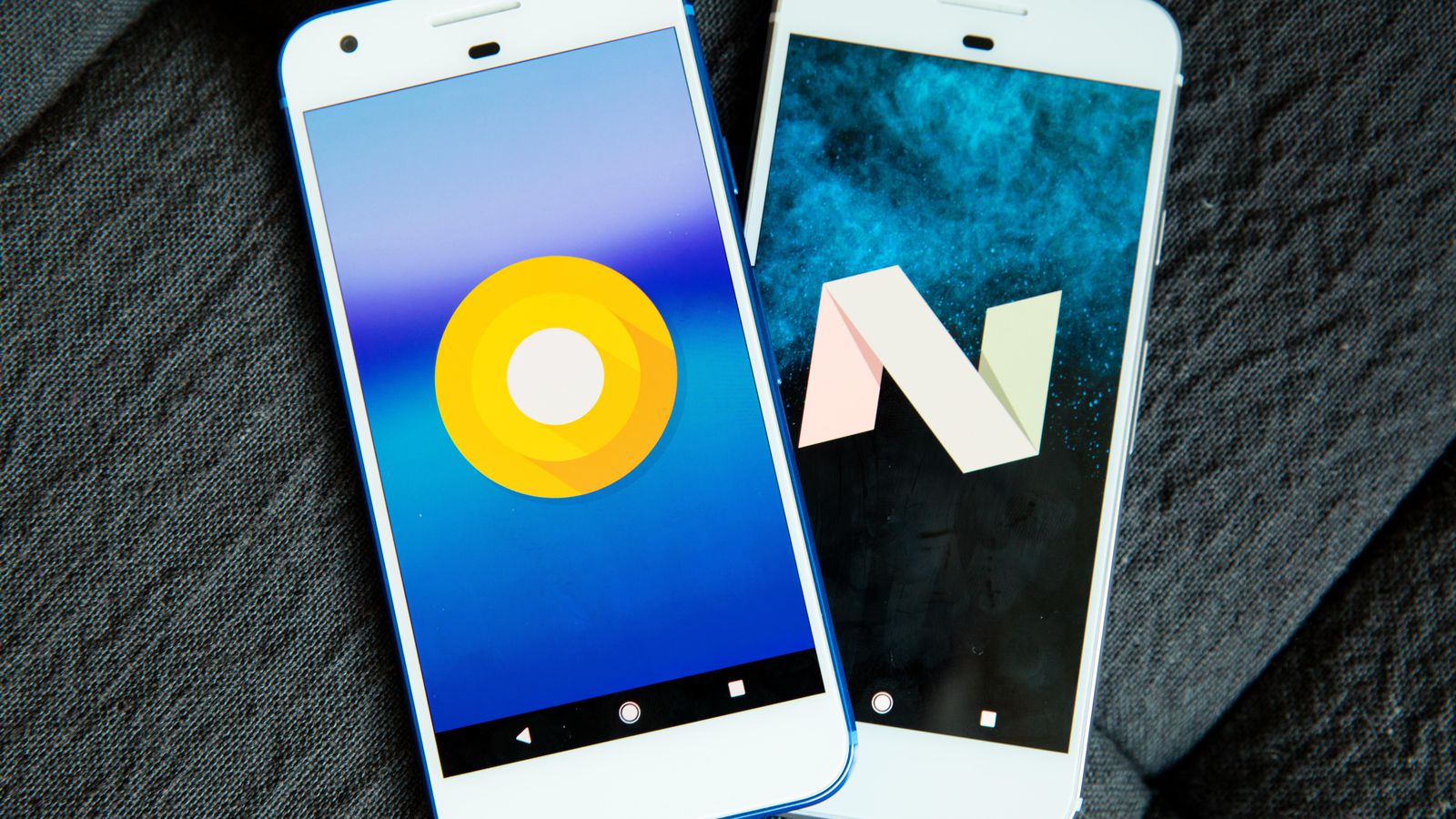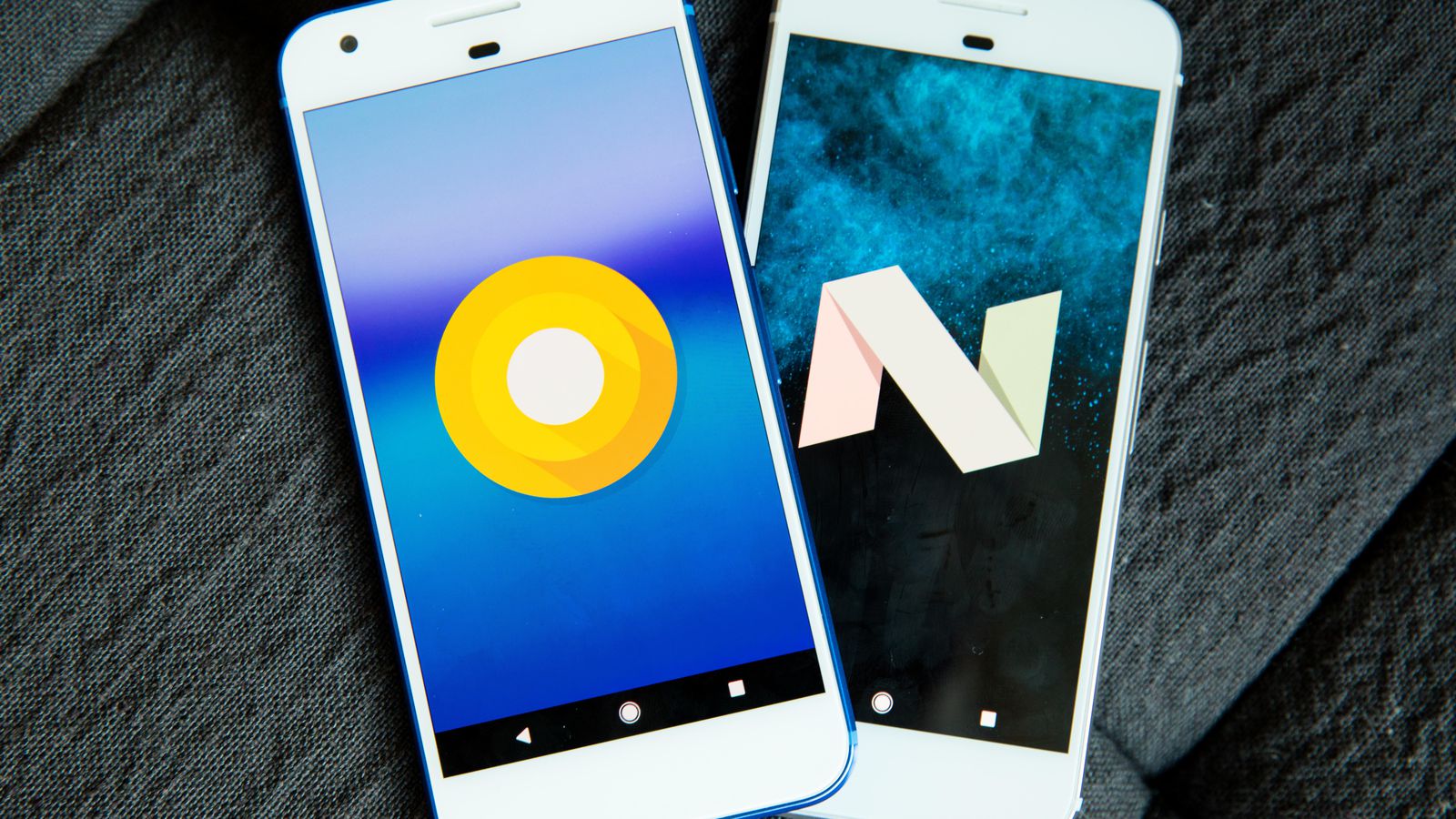 As per the February 2018 Android distribution numbers, after almost two years of its launch, Android Nougat has finally become the most used OS version. But still is that not the ideal operating system you should be looking for. Android Oreo, which was announced in 2017, is the latest operating system and should be at least confirmed to be making its way to your handset.
8/9 : Processor: Quad-core or more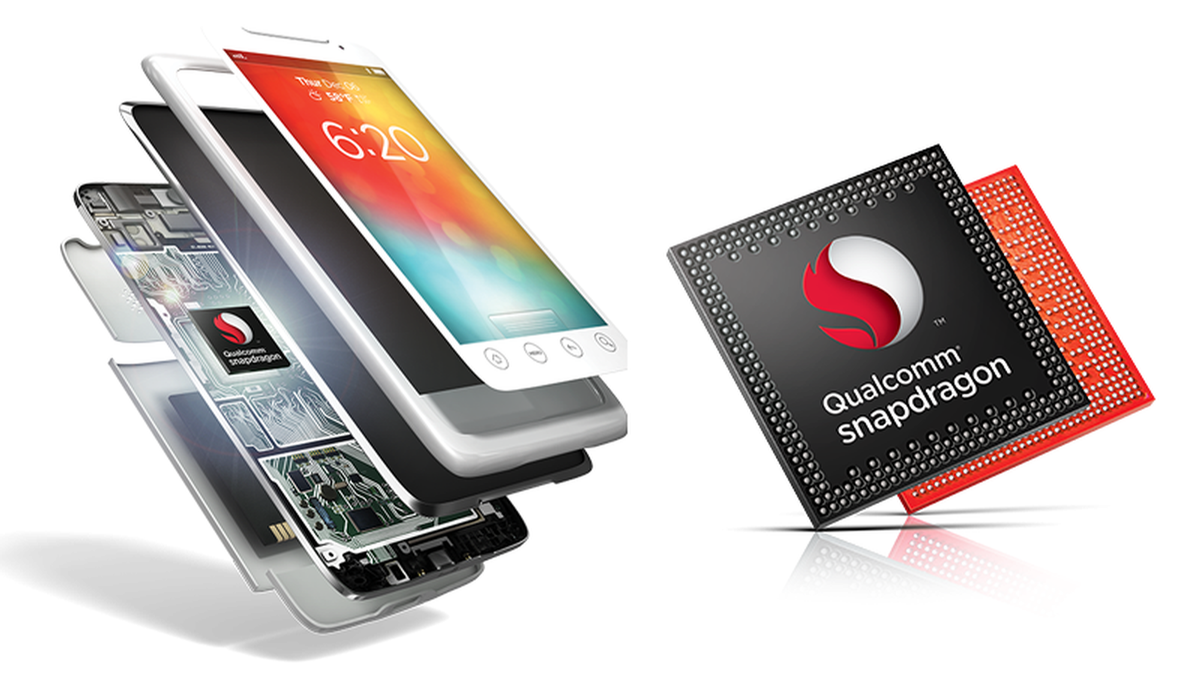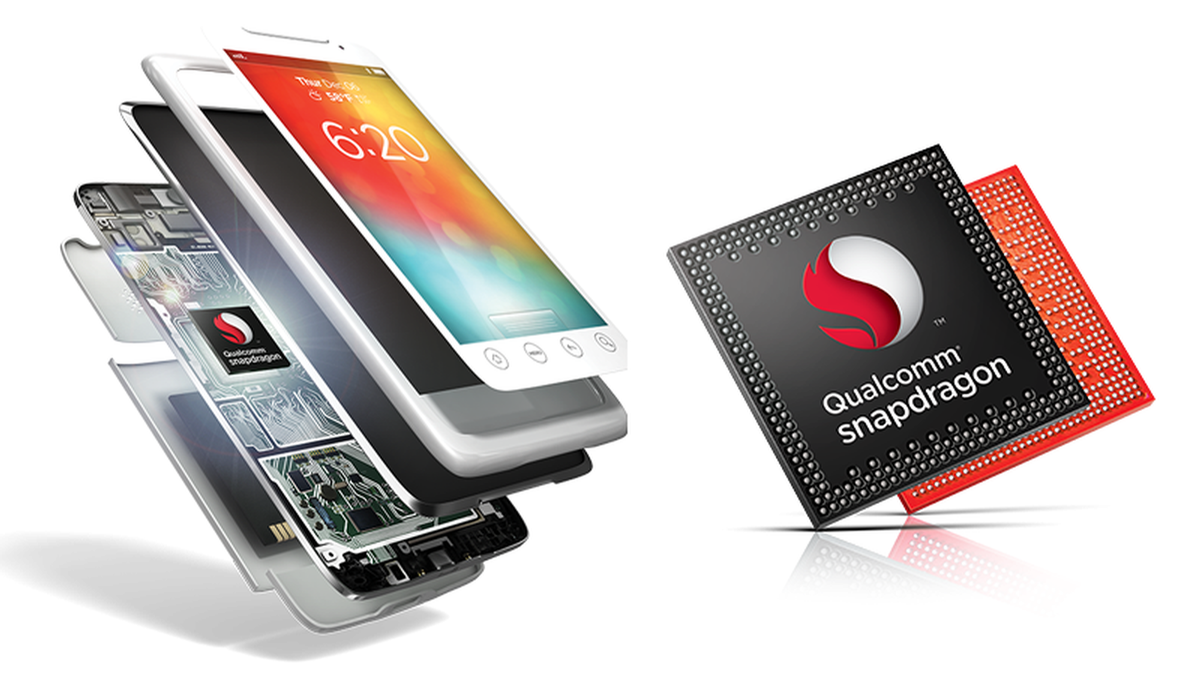 The number of processor cores in a CPU determine how fast and fluidly the handset is able to multi-task. While you may find handsets with octa-core processors as well, this doesn't mean that it is more efficient. So, the basic that you need to be looking at it is a quad-core processor when it comes to your next buy.
9/9 : Data Connectivity:4G VoLTE-enabled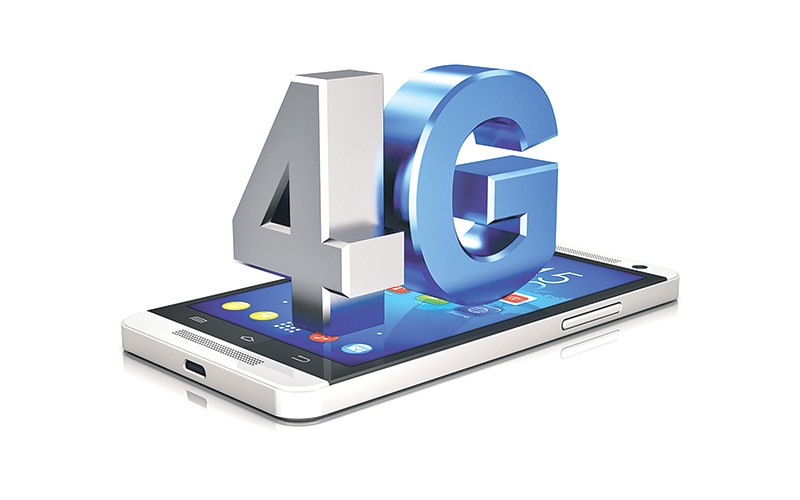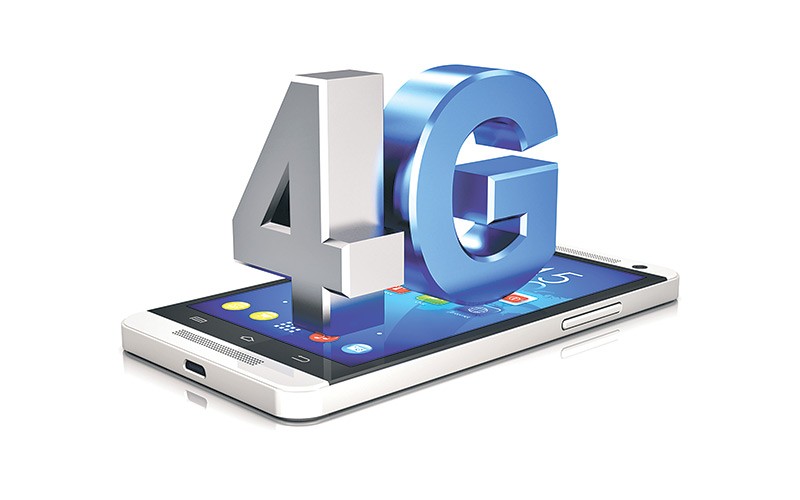 The fight in the Nepali telecom market sphere has made this feature an absolute necessity in any handset. In today's time, you don't want to be stuck with a handset that doesn't support a 4G bandwidth or high definition voice calls without costing extra, making you compromise on the way a handset can be used in today's times.