Vivo XPlay 7 world's first smartphone with 10 GB RAM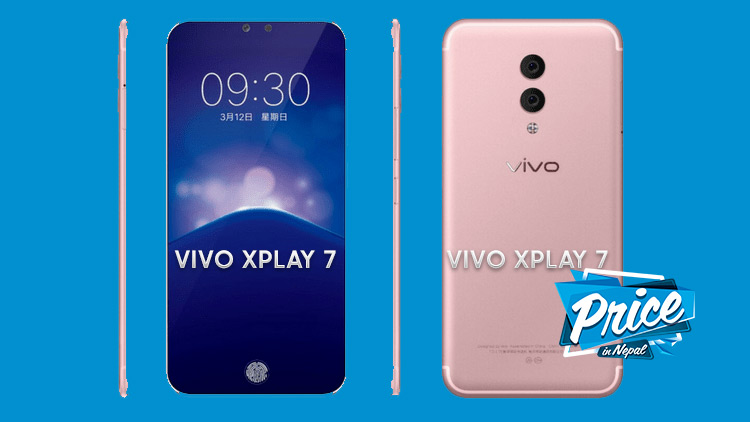 Vivo XPlay 7 Price in Nepal
Chinese smartphone maker company Vivo has launched for the first time a 10 GB memory smartphone. This will be the first time ever that a smartphone will be powered with such a huge load of memory.
Similarly, back in 2016 Vivo had launched XPlay 6 with 6 GB memory which was considered useless by tech analysts.
The flagship phone is rumoured to be powered by a Qualcomm Snapdragon 745 SOC and a storage space of 512 GB . The phone is also speculated to come with a 4K OLED display and a recently showcased under-display fingerprint sensor.
The BBK-owned Chinese phone maker may also secure the Xplay 7 with the Synaptics-powered fingerprint recognition technology. With a Snapdragon 845 SoC expected, it will be Vivo's only phone since the Xplay6 to sport a Qualcomm flagship SoC.
On the camera department the smartphone will come with 4X optical zoom camera with dual lens on the rear side.
The phone is rumoured to sport a 4K OLED display with a 92.9 percent screen-to-body ratio. It is expected to arrive in two storage variants – 256GB and 512GB – coupled with 10GB of RAM.
While Android OEMs have been pushing the barrier for the past few years, this might be the first instance when a smartphone comes with RAM capacity in double digits. There is currently no update on the pricing and availability but we expect it to be available in the coming weeks at a starting price of around $500 (roughly Rs. 51,800).
---