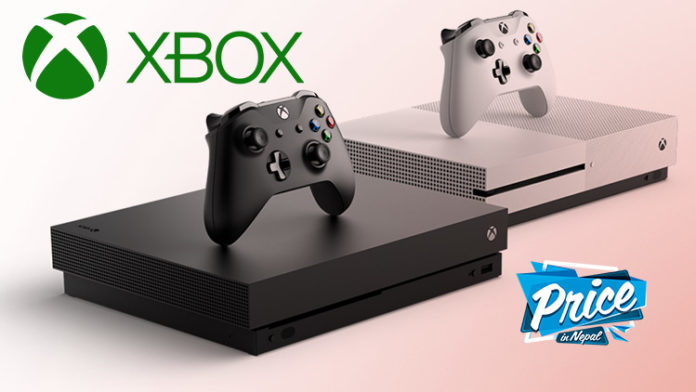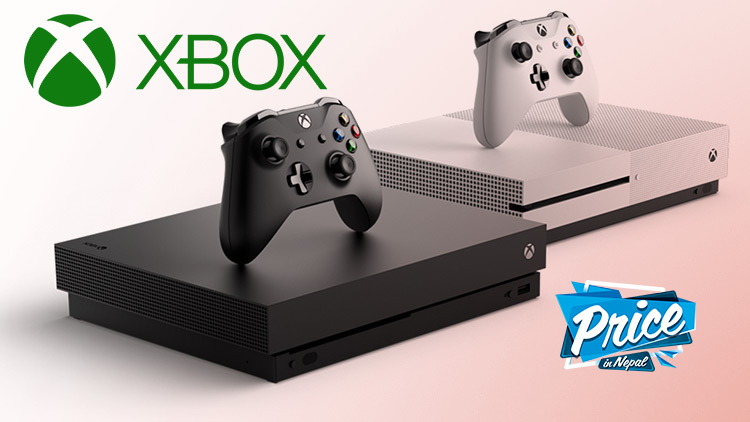 Xbox One X and Xbox One S Price in Nepal
During its E3 2017 press conference, Microsoft unveiled Xbox One X, a high-end version of Xbox One with upgraded hardware and a further-streamlined form factor. First teased at E3 2016 under the codename "Project Scorpio", Xbox One X was released on November 7, 2017, with a 1 TB model priced at US$499, and a limited, pre-order exclusive "Project Scorpio Edition", with a dark gradient finish, vertical stand brace and green "Project Scorpio" inscriptions on the console and bundled controller.
On June 13, 2016, during its E3 2016 press conference, Microsoft unveiled Xbox One S, a revision of the original Xbox One hardware with a streamlined form factor. Its new casing is 40% smaller than the original design, and supports vertical orientation with a stand. The capacitive power and eject keys were replaced by physical buttons, the side USB port and controller sync button were moved to the front of the console, and its power supply is integrated into the console's casing rather than sitting externally. Xbox One S requires a USB adapter to attach a Kinect sensor, as it no longer includes the proprietary port used on the original model. A free USB adapter was provided by Microsoft to Kinect owners who registered their ownership of Kinect and Xbox One S online, but this promotion ended in March 2017.

Xbox One X
CPU – 2.3GHz 8-core AMD custom "Jaguar" CPU
GPU – Integrated AMD graphics with 6 teraflops of performance
RAM – 12GB GDDR5
Storage – 1TB hard drive
Dimensions – 11.8×9.5×2.4 inches
Weight – 8.4 pounds
Color – Black
Optical Drive – 4K/HDR Blu-ray drive
Networking – Gigabit Ethernet, 802.11ac dual band 2.4GHz and 5GHz
Internet Subscription – Xbox Live required to play online
Ports – Power, HDMI 2.0a in, HDMI 2.0a out, 3x USB 3.0, S/PDIF, IR out
4K Support – Yes
HDR Support- Yes
Xbox One X Price in Nepal – Rs. 65,000

---
Xbox One S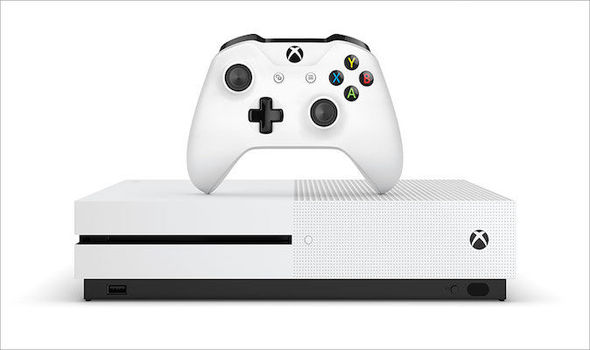 CPU – 1.75GHz 8-core AMD custom "Jaguar" CPU
GPU – Integrated AMD graphics clocked at 914MHz
RAM – 8GB DDR3
Storage – 500GB, supports external hard drive storage
Dimensions – 11.6×8.9×2.5 inches
Weight – 6.4 pounds
Color – Black and white
Optical Drive – 4K/HDR Blu-ray drive
Networking – Gigabit Ethernet, Wi-Fi A/B/G/N/AC 2.4GHz and 5GHz
Internet Subscription – Xbox Live required to play online
Ports – Power, HDMI 2.0a in, HDMI 2.0a out, 3x USB 3.0, S/PDIF, IR out
4K Support – Yes (video playback only)
HDR Support- Yes
Xbox One S Price in Nepal – Rs. 36,000
DIfference between Xbox One X and Xbox One S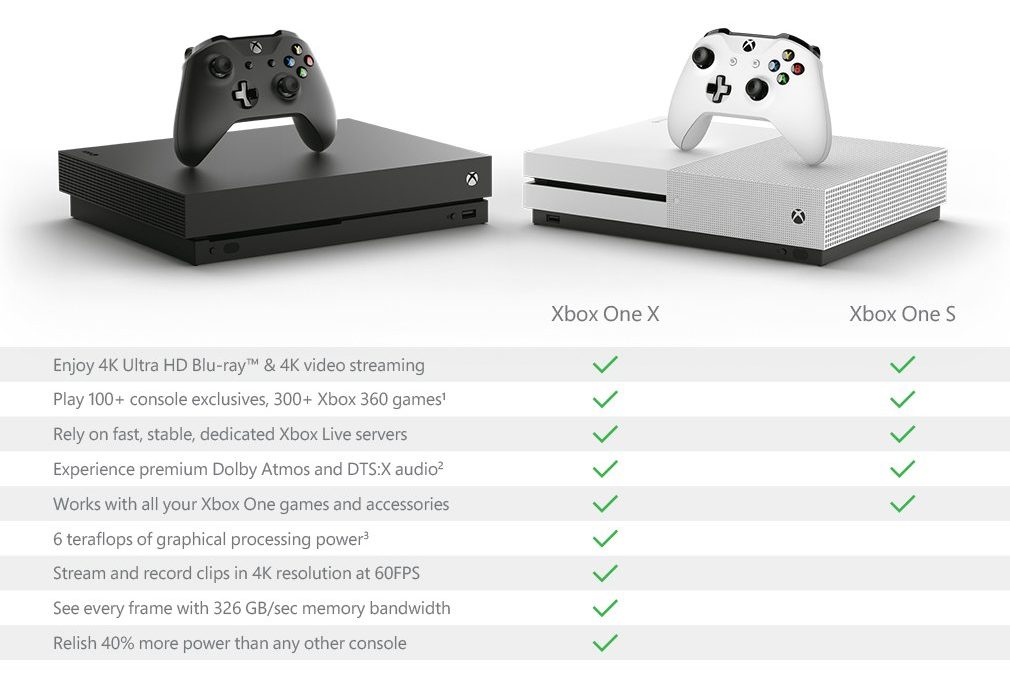 You may also like to read :