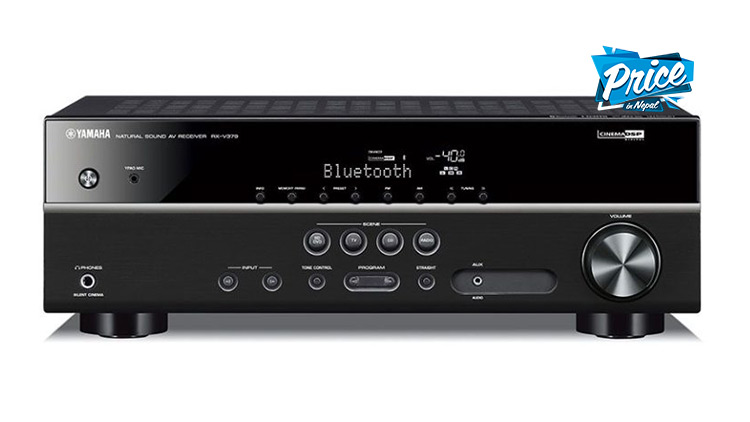 Best Home Theatre Systems to buy in 2018
A home theatre system is an exciting entertainment option providing you with an impressive viewing and listening experience. But picking the right home theatre system can be a bit confusing. Here are a few of the latest options in home theatre system from top brands to help you make up your mind.
Compelling sound and inspiring design
Sony, one of the leading electronic brands which offers a wide range of products. Nepa Hima Trade Link Pvt Ltd, the authorised distributor of Sony products in Nepal, is providing discount offers on their home theatre systems. "Due to the legacy that our brand carries in the audio and video department, customers love the audio-visual experience delivered by Sony. This has been the main driving factor for good sales in home theatre systems," said Sunny Shrestha, Marketing Manager at Nepa Hima Trade Link.


Sony's Blu-Ray Home Theatre System with Bluetooth (BDV-N5200W) is a package that will cater to all your cinema needs. This system comes with a full range speaker system, a wireless subwoofer and 5.1inch amplifier. The device is equipped with NFC technology to easily pair the home theatre system with your smartphone for content mirroring and sharing. The S-Master HX digital amplifier in the device creates a life-like rich audio experience. The company is offering a discounted price of Rs 80,000.
Blu-ray Home Cinema System with Bluetooth (BDV-N9200W) from Sony is a compact system which will bring cinema experience closer to you. This device is equipped with NFC, S-Master HX digital amplifier and ClearAudio+ which automatically adjusts TV sound settings. This all-in-one home cinema package is available at Rs 120,000.
Quality performance, no compromise
Yamaha is a Japanese electronics brand which has created quite a buzz in the Nepali electronics market. MAW Music Pvt Ltd, the official distributors of Yamaha electronics in Nepal, recently launched their new showroom in Naxal. The company will soon come up with exclusive New Year offers for their valued customers. Dinesh Lamichhane, Sales Manager at Yamaha Music Nepal said, "The sales of Yamaha home theatre system is average, but slowly we are picking up pace in the market. Customers are gradually getting aware of the quality of our home theatre systems and we are expecting a rise in our product's sales."
Yamaha's RX-V379 Audio Visual (AV) receiver comes with Bluetooth, an audio enhanced speaker for improved audio quality and 4K Ultra HD pass-through to give a superior visual experience. Their NS-8390 speaker, which comes with the AV receiver features woofers and midrange driver promising excellent sound quality will surely impress you with a high value receiver, speaker and subwoofer that will deliver powerful surround sound. This device is priced at Rs 69,500.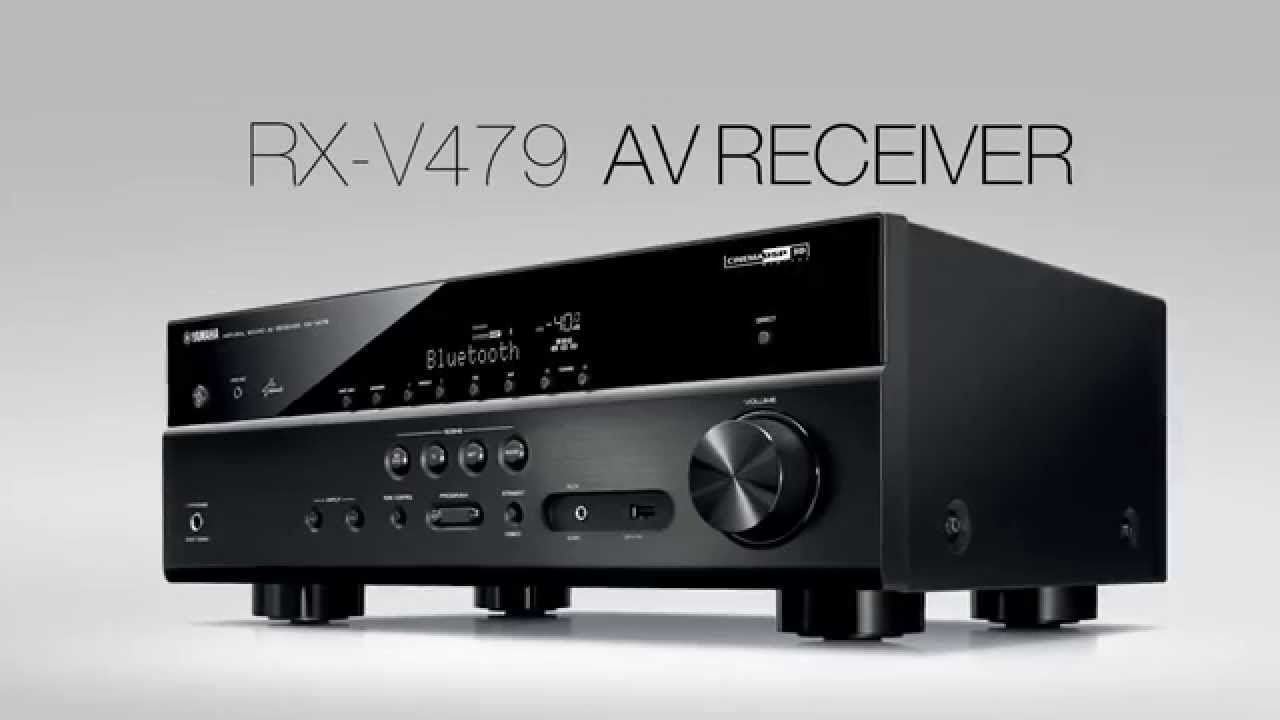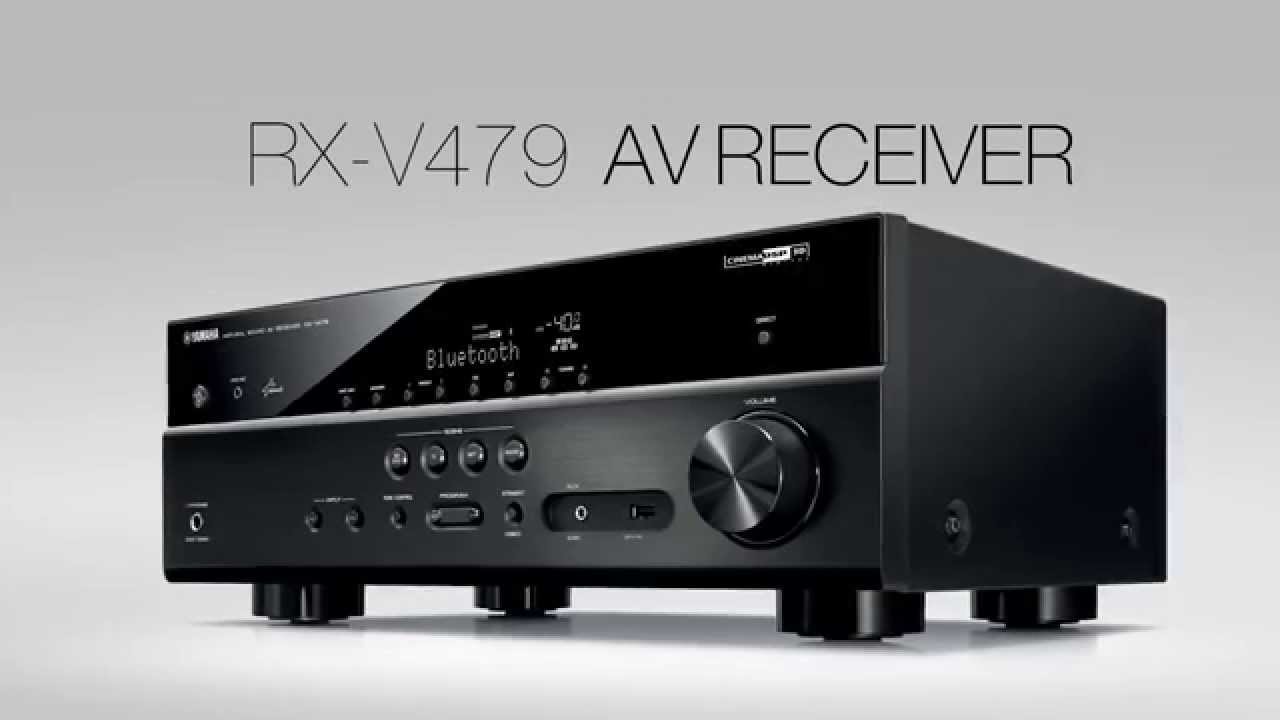 A great introduction to home theatre system, Yamaha's RX-V479 AV receiver paired with NS-P40 speaker is what you need for a cinema experience for all your entertainment. This device does not only add style to your room, but also produces great sound. With 4K Ultra HD pass-through, your cinema viewing experience is improved and like never before. Its audio quality brings new depth to everyday listening experience, taking you to the next level of sound quality. This device is priced at Rs 92,000.