Car
Best Electric Cars to buy in Nepal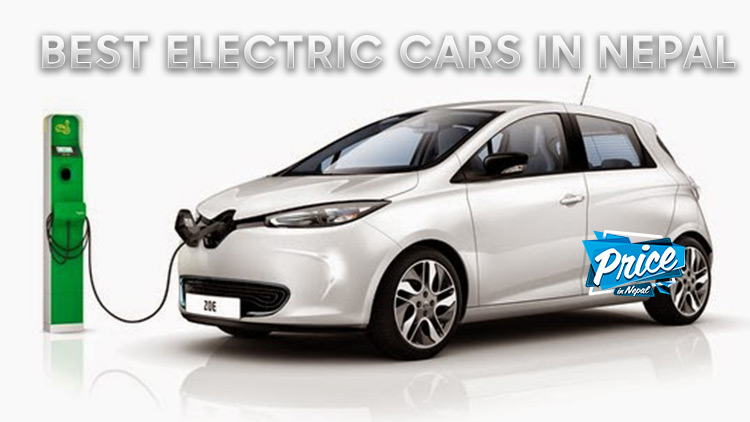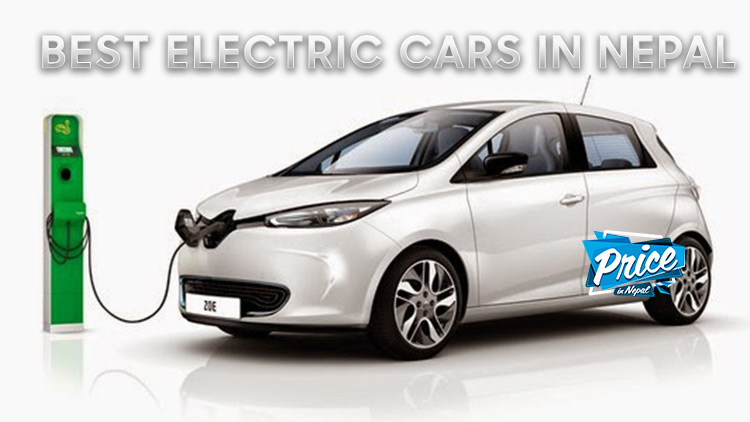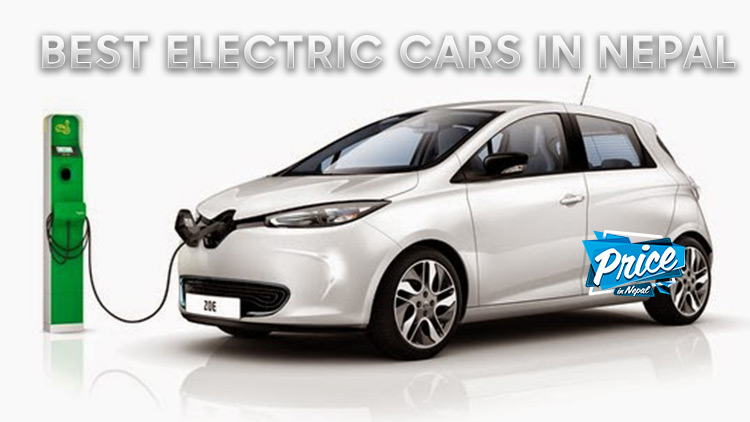 With the rise in the popularity of the electric vehicles, many auto distributors have already rolled out A-class electric cars on the streets of Kathmandu, all offering a fuel-free driving experience. There is an ever-increasing range of new electric cars hitting the market almost every couple of months, giving buyers' the chance to swap pump for plug.
City smart
With a contract to provide electric cars in Nepal, Mahindra is solidifying its footing as a major player in the electric vehicle market. The e20, environment-friendly car from Mahindra is the successor of the REVA and was developed using REVA's technology. It is manufactured in one of India's Indian Green Building Council (IGBC), a platinum certified automotive facility. The e20 is distributed by Agni Motors in Nepal.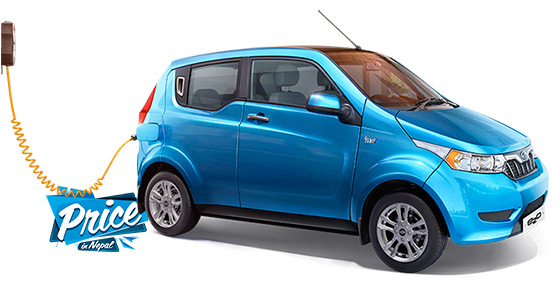 This all-electric vehicles emits zero emission and helps o reduce carbon footprints. It runs 140-km on a full charge, and the car's 16kWh-battery takes nine hours to charge to 100 per cent capacity. "The e20 saves its buyers from fluctuating fuel prices, provides relief from tailpipe exhaust, and gives a much more convenient and cost-effective alternative for urban city driving," says Pramod Bhandari, Executive Manager at Agni Group.
"The recently launched Mahindra e20 is doing well in the market. We have been receiving positive feedback from our buyers' which is a good sign for the company," says Bhandari. With the theme of 'Clean Green Nepal", Mahindra has been promoting eco-friendly vehicle in Nepal hoping to mitigate environmental damages caused by fuel emission. Mahindra e20 is priced at Rs 31, 00,000.
Build your dreams
BYD Pvt Ltd offers a unique proposition with its model BYD e6. This model was ranked as the best-selling pure electric car in China in 2016 and also won the golden medal for 'Best Quality Product' in Havana International Fair 2015. BYD Pvt Ltd is a Chinese automobile manufacturer based in Xi'an, Shaanxi Province, and a wholly-owned subsidiary of BYD Company. BYD e6 was brought to Nepal by Climax Inc Pvt Ltd.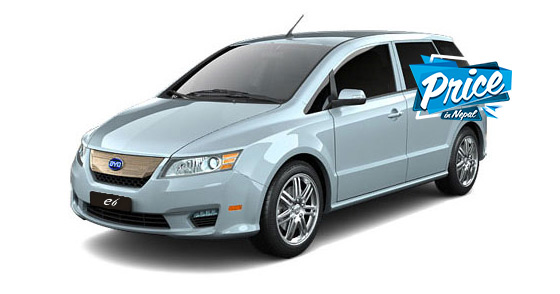 The normal range of BYD e6 on a single charge is about 300-km and it operates two shifts for almost 24 hours with one supplemental charge. The vehicle is equipped with 75kW motor and a BYD-developed FE battery, powering the e6 to a range of 186 miles on a single charge in urban conditions. Charging the vehicle is convenient and fast as it only takes 40 minutes to fully charge using 100kW fast charging cabinet; it takes six hours with a standard 10kW.
It's an environment-friendly and energy-saving no emission vehicle. It features the electric vehicle's drive system of DM II that improves the power and speed of the motor dramatically. It boasts Maximum Power Output of 223KW and Maximum Torque of 440Nm.
"Use of electric vehicles in Nepal is a necessity since electric cars have zero tailpipe emissions which will help you achieve cleaner air. Cleaner air means less stress on public health. If we can't stop global warming, we can certainly slow down the onset, and EVs are nothing if not a good start," says Sahil Shrestha, Marketing Head at Climax Inc.
"We have built five charging stations in Singha Durbar, Durbar Marg, Trade Towers, Naxal and Sitapaila. We are also looking forward to build more charging station out of the Valley in places like Mugling, Pokhara and Chitwan," adds Shrestha. He adds, "We are also soon launching the BYD e BUS in the market."
The cost of BYD 300-km is Rs 50,00,000. The cost of BYD 400-km is Rs 63,00, 000.
The power to surprise
If you are looking for an electric car to buy then Kia Soul EV deserves to be on your shopping list. The Kia Soul EV marks the South Korean brand's first foray into the UK electric-car market. The sole authorised distributor of Kia Motors in Nepal is Continental Associates.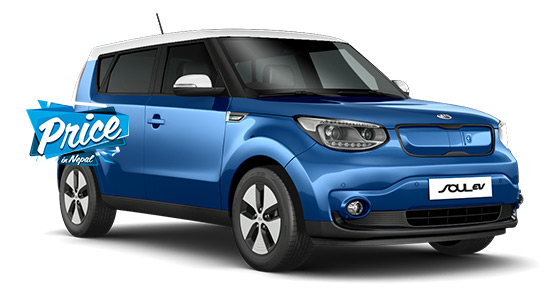 Its square, box-shape exterior makes it extremely spacious inside with the headroom holding the most appeal. Kia boasts a 109bhp electric motor and 27kWh lithium-ion polymer battery that gives the Soul EV a range of up to 132 miles.
Recharging the batteries takes around four to five hours. With its claimed range of 132 miles between charges, the Soul makes for an enjoyable zero-emissions urban runabout within a reasonable range. Charging the Soul EV's batteries can be done in one of the three ways: a standard three-pin plug will take 12 hours to give a full charge, a fast charger takes around four to five hours, while a rapid public charging station takes 33 minutes to replenish the batteries to around 80 per cent.
The Soul EV comes with two types of charging cables to connect to your household supply or a dedicated charging point. The price of Kia Soul EV is Rs 56,00,000.