Offers
Dishhome Festive Fibernet Offers : 200 Mbps at only Rs 870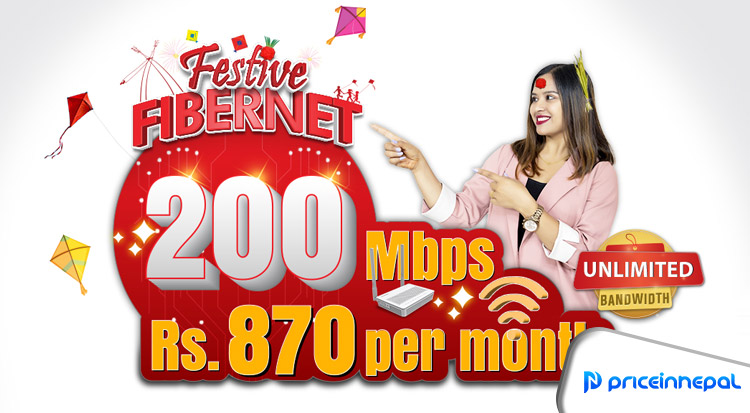 Dishhome Festive Fibernet Offers
Dishhome has brought a Festive Fibernet offer on the occasion of this festival season. Under this offer, internet packages have been launched with new bandwidth at a more lower prices.
Festive Fibernet offer only Rs. 870 per month will provide internet package of 200 Mbps.
Similarly, per month Rs. 595 at 75 Mbps, Rs. 687 at 100 Mbps, Rs. 824 at 150 Mbps and Rs. 250 Mbps packages are available at just Rs 916.
According to the company, customers who connect for one year in this package offer will also get a 5G dual band router for free.
Also, customers who want IPTV television service along with internet will have to pay Rs. 250 per month, it has been mentioned that you can also get Dishhome ITV (IPTV) service.