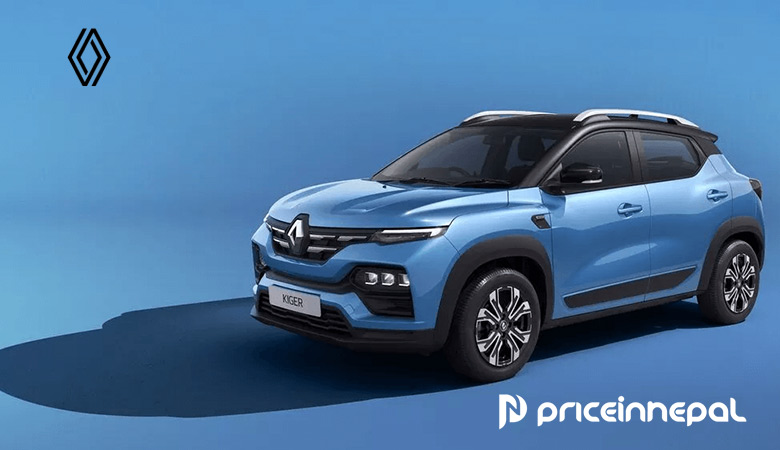 Renault's new SUV Renault Kiger has been unveiled on Thursday. Renault's official distributor for Nepal, Advanced Automobiles, has unveiled the Renault Kiger through a virtual event.
Renault Kiger is an SUV full of many features. The company claims that its three main features are sporty cover, smart technology and stunning exhibition.
The vehicle can be driven in three modes – normal, eco and sport . According to the company, you can really enjoy the Renault Kiger while driving in Sport mode. It has ABS, EBD braking technology and 4 airbags. The company has paid special attention to vehicle safety technology.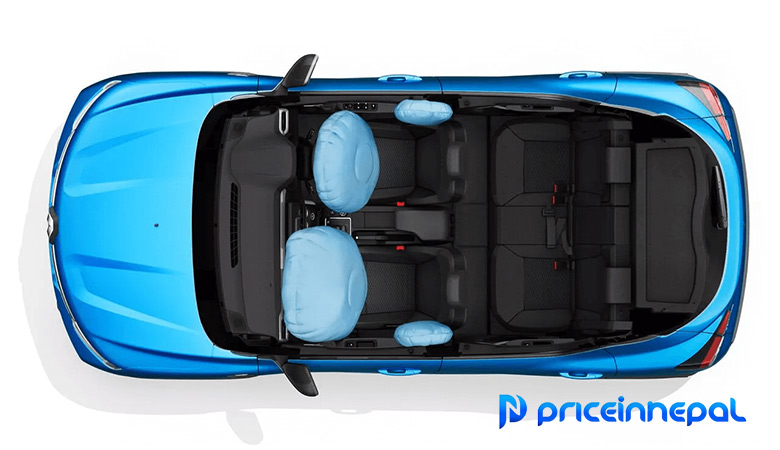 This SUV features LED headlamps, LED daytime running lights, 8-inch touchscreen infotainment technology, voice recognition technology, wireless phone charger, auto AC and more. It also has 16-inch alloy wheels. The car has 405 liters of boot space.
The 1.0-liter naturally aspirated petrol engine in the Renault Kiger generates 71 bhp of power and 96 Nm of torque. This is a 999 cc car.
In the virtual program, Renault India CEO and Managing Director Venkat Raj Manipal expressed confidence that Renault Kiger would be as popular in Nepal as it is in India.
"Over the last decade, we have been getting very good markets in SAARC countries. Among them, Renault has received very good response in Nepal, 'he said,' We are based on Nepal's customers. And we look forward to a long journey together in the future. '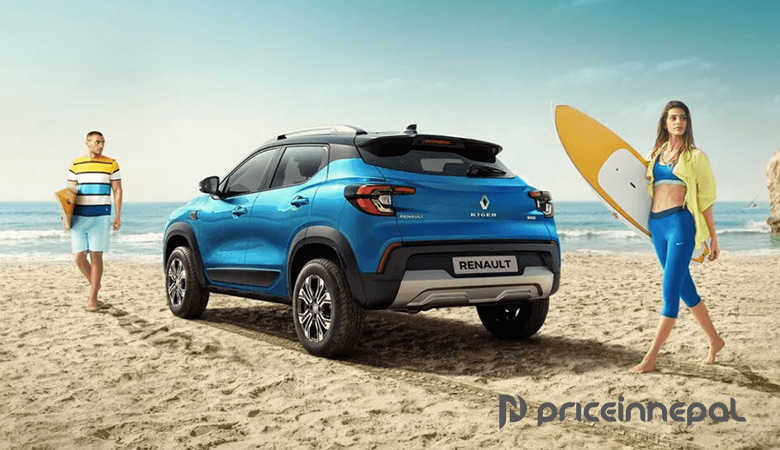 Renault has entered the Nepali market recently. But the company says it has found a good market in a short period of time. So far, there are 15 outlets across the country.
Kwid, Duster and Tribe models are available in the market before Renault Kyger. After these three models, Renault Kiger was the most awaited SUV in the Nepali market.
Renault Kiger Price in Nepal
The Renault Kiger will be available in 6 colors and 4 variants. The company has set the starting market price of Renault Kiger at Rs 28,49,000 to Rs 37,69,000.