Car
Toyota Car Price in Nepal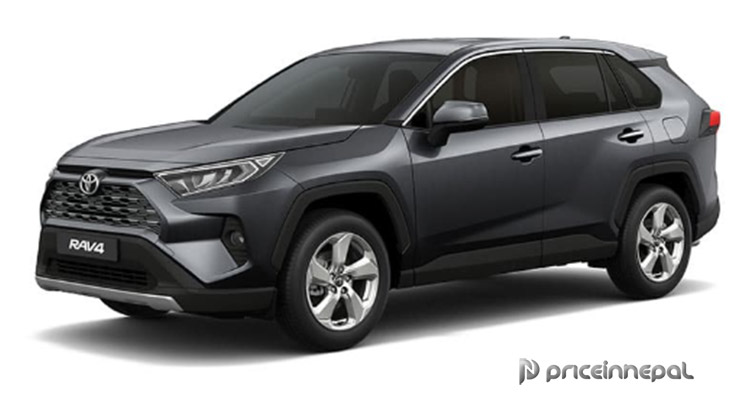 Toyota Car Price in Nepal
Toyota Motor Corporation , usually shortened to Toyota, is a Japanese multinational automotive manufacturer headquartered in Toyota, Aichi, Japan. In 2017, Toyota's corporate structure consisted of 364,445 employees worldwide and, as of October 2017, was the fifth-largest company in the world by revenue.
As of 2022, the Toyota Motor Corporation produces vehicles under four brands: Daihatsu, Hino, Lexus and the namesake Toyota. The company also holds a 20% stake in Subaru Corporation, a 5.1% stake in Mazda, a 4.9% stake in Suzuki, a 4.6% stake in Isuzu, a 3.8% stake in Yamaha Motor Corporation, and a 2.8% stake in Panasonic, as well as stakes in vehicle manufacturing joint-ventures in China (GAC Toyota and FAW Toyota), the Czech Republic (TPCA), India (Toyota Kirloskar) and the United States (MTMUS).
Toyota was the world's first automobile manufacturer to produce more than 10 million vehicles per year which it has done since 2012, when it also reported the production of its 200-millionth vehicle. As of July 2014, Toyota was the largest listed company in Japan by market capitalization (worth more than twice as much as #2-ranked SoftBank) and by revenue.
| Toyota Cars in Nepal | Price |
| --- | --- |
| Toyota Raiz MT (1198cc Petrol) | Rs. 76.50 Lakhs |
| Toyota Raiz AT (1198cc Petrol) | Rs. 79.25 Lakhs |
| Toyota Rav-4 MT (2000cc Petrol) | Rs. 1.56 Crores |
| Toyota Rav-4 AT (2000cc Petrol) | Rs. 1.63 Crores |
| Toyota Rav-4 Hybrid (2487cc Petrol) | Rs. 1.88 Crores |
| Toyota Rush High MT (1496cc Petrol) | Rs. 95.75 Lakhs |
| Toyota Rush High AT (1496cc Petrol) | Rs. 97.70 Lakhs |
| Toyota Corolla Cross (1798cc Petrol) | Rs. 1.38 Crore |
| Toyota Corolla Cross Hybrid (Petrol) | Rs. 1.58 Crores |
| Toyota Fortuner MT (2755cc Diesel) | Rs. 2.17 Crores |
| Toyota Fortuner AT (2755cc Diesel) | Rs. 2.27 Crores |
| Toyota Land Cruiser Prado TX MT (2755cc Diesel) | Rs. 2.86 Crores |
| Toyota Land Cruiser Prado TX AT (2755cc Diesel) | Rs. 2.89 Crores |
| Toyota Land Cruiser Prado VX MT (2755cc Diesel) | Rs. 3.22 Crores |
| Toyota Land Cruiser Prado VX AT (2755cc Diesel) | Rs. 3.30 Crores |
| Toyota LC 300 (3346cc Diesel) | Rs. 4.95 Crores |
| Toyota Hilux 2.4L (2393cc Diesel) | Rs. 99 Lakhs |
| Toyota Hilux 2.8L (2755cc Diesel) | Rs. 1.13 Crores |
| Toyota Hilux 2.8L AT (2755cc Diesel) | Rs. 1.34 Crores |
| Toyota New Hiace (ACE) (2755cc Diesel) | Rs. 95 Lakhs |
| Toyota Hiace AC (2494cc Diesel) | Rs. 74 Lakhs |
| Toyota Hiace AC High Option (2494 cc Diesel) | Rs. 75 Lakhs |
Toyota Land Cruiser 200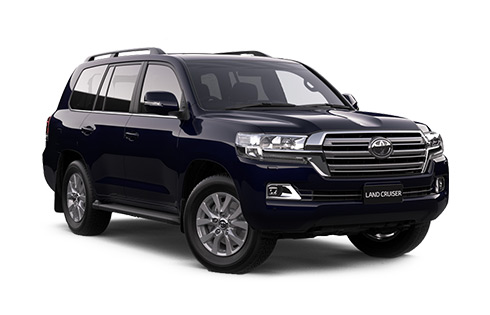 | | | |
| --- | --- | --- |
| |  Automatic |  4461 |
|  4WD |  Diesel |  9 |
Toyota Land Cruiser Prado TX

| | | |
| --- | --- | --- |
| |  Manual |  2982 |
|  4WD |  Diesel |  11.3 |
Toyota Land Cruiser Prado VX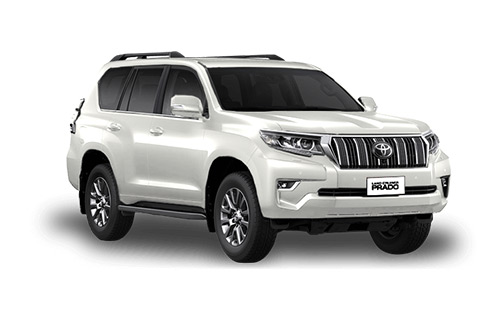 | | | |
| --- | --- | --- |
| |  Automatic |  2982 |
|  4WD |  Diesel |  11 |
Toyota Hiace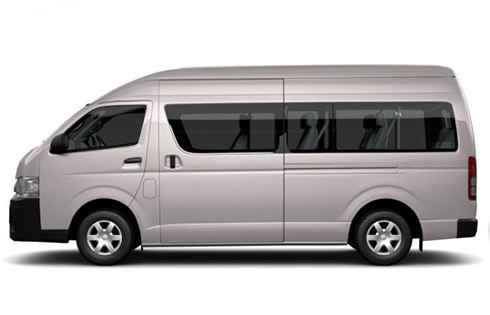 | | | |
| --- | --- | --- |
| |  Manual |  2986 |
|  2WD |  Diesel |  7.5 |
Toyota Hiace (A/C)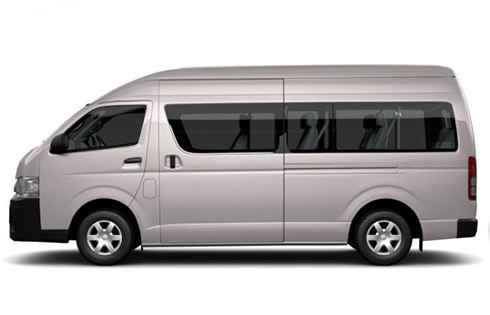 | | | |
| --- | --- | --- |
| |  Manual |  2986 |
|  2WD |  Diesel |  7.5 |
Toyota Hilux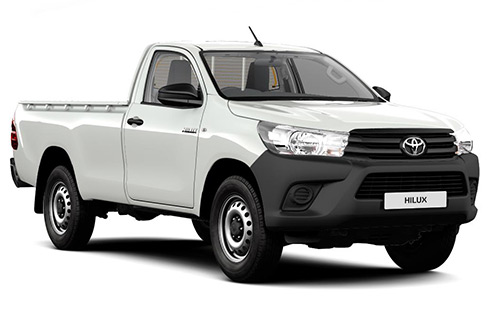 | | | |
| --- | --- | --- |
| |  Manual |  2494 |
|  4WD |  Diesel |  10 |
Toyota Rav4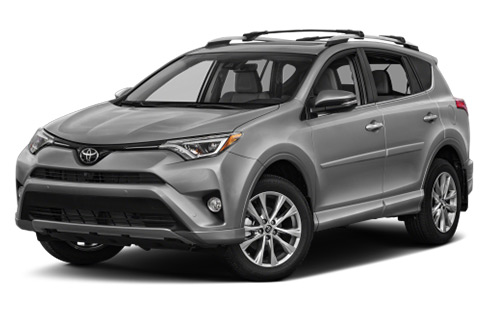 | | | |
| --- | --- | --- |
| |  Manual |  2362 |
|  2WD |  Petrol |  13.18 |
Toyota Fortuner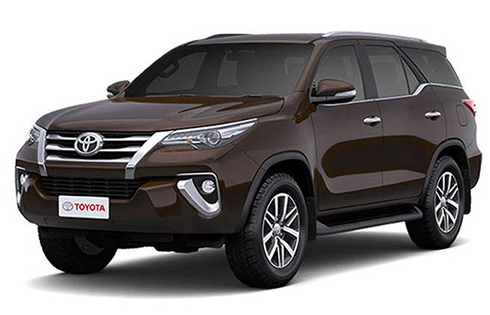 | | | |
| --- | --- | --- |
| |  Manual |  2982 |
|  2WD |  Diesel |  13 |
Toyota Corolla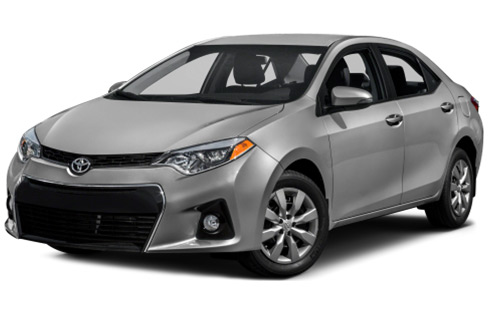 | | | |
| --- | --- | --- |
| |  Manual |  1598 |
|  2WD |  Petrol |  14.53 |
Toyota Avanza [1.5L]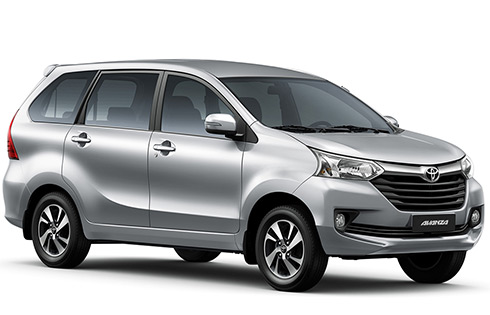 | | | |
| --- | --- | --- |
| |  Manual |  1495 |
|  2WD |  Petrol |  15.8 |
---
TOYOTA LX  450D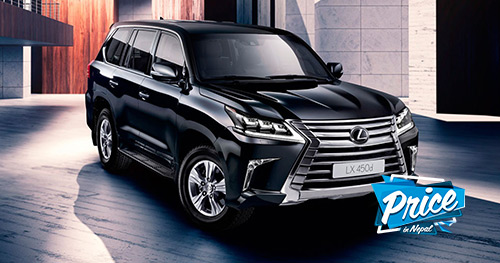 Toyota LX 450D Price in Nepal
TOYOTA RX 350 F SPORT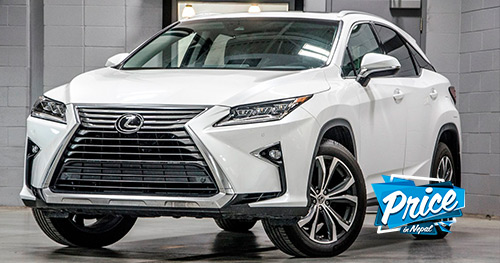 Toyota RX 350 F Sport Price in Nepal
---
You may also like to read : Mahindra Cars Price in Nepal